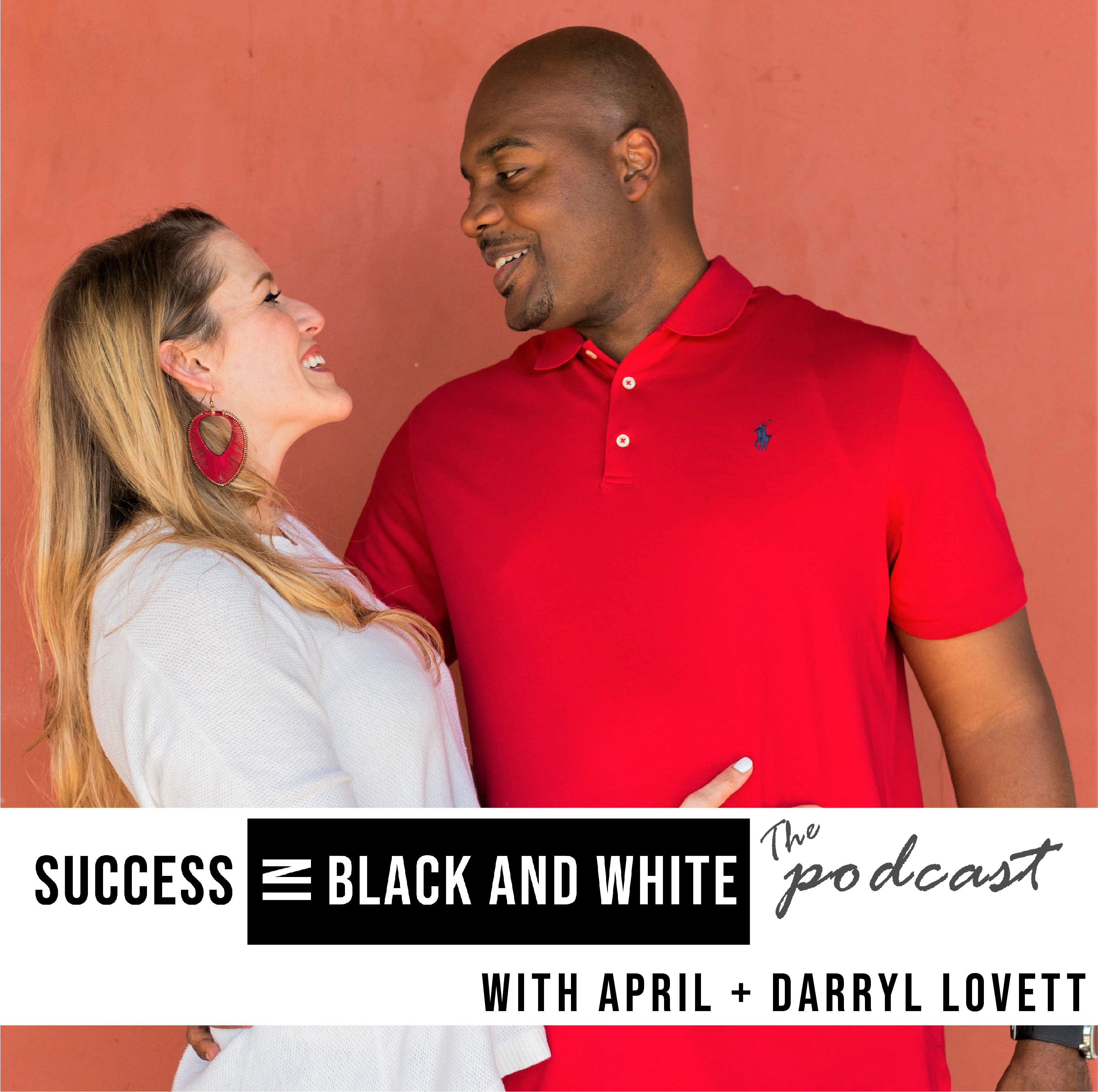 The Success in Black and White ® podcast brings you a variety of topics from the lens of an interracial couple. Our ultimate focus is on bridging the gap between racial boundaries; which we discuss through practical topics such as leadership and management strategies, relationship tactics, and the process of personal development.
Episodes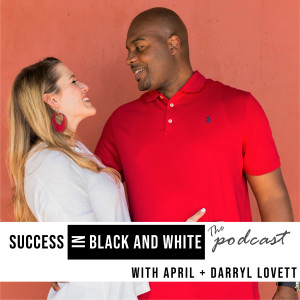 Monday Sep 02, 2019
Monday Sep 02, 2019
Validation is a necessary part of life.  We use validation every time we look up Yelp's "Top 10 Restaurants" while we're traveling.  We require validation to ensure that we are doing a good job at work.  However, validation can go too far when we start to rely on it in order to feel like we have worth.  The things that other people think of us shouldn't dictate how we feel about ourselves or our behaviors, but they often do.  
In this episode, we discuss the concept of validation, the harm it can have, and our tips for getting over needing validation from others in order to feel worthwhile.