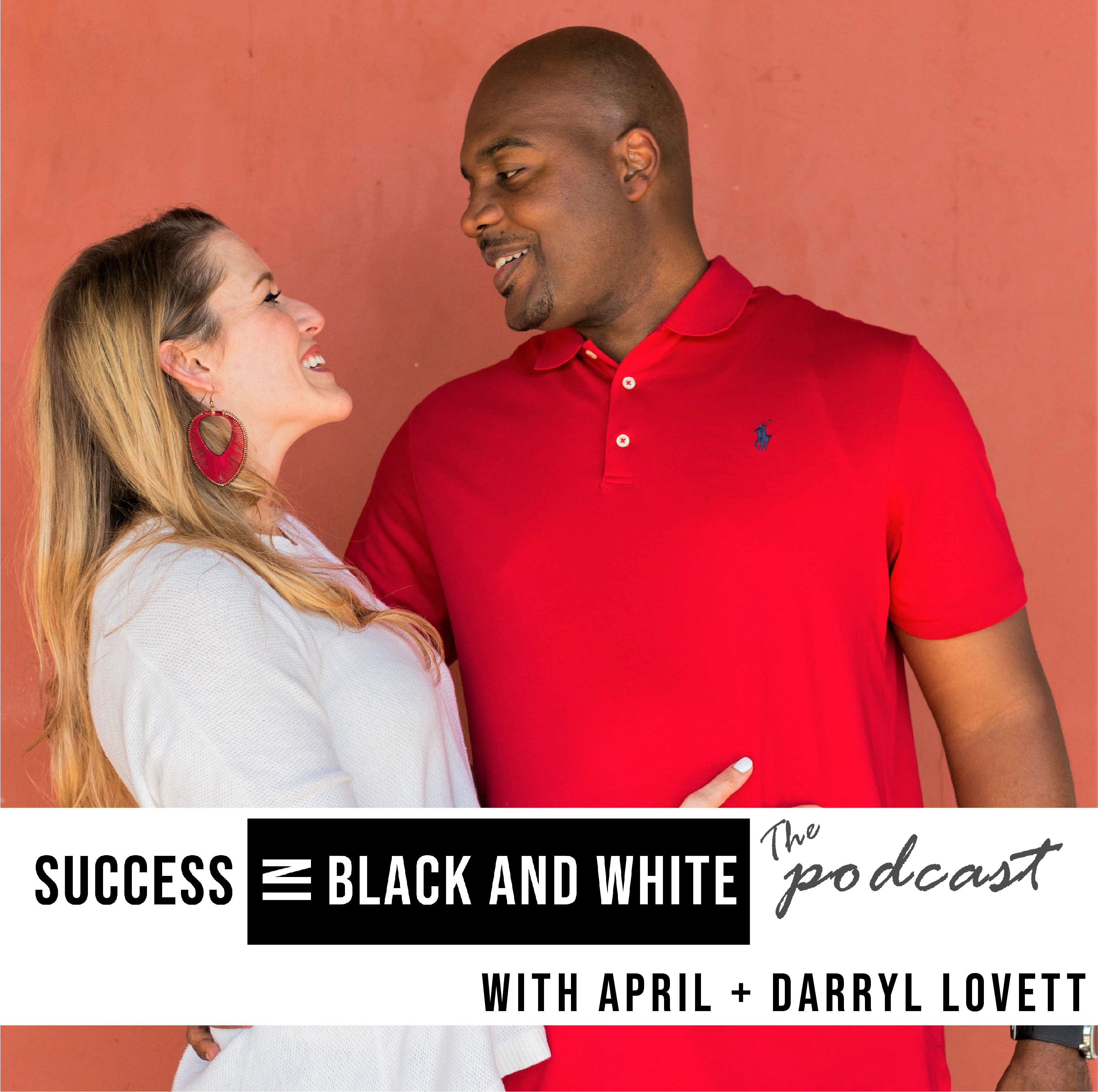 The Success in Black and White ® podcast brings you a variety of topics from the lens of an interracial couple. Our ultimate focus is on bridging the gap between racial boundaries; which we discuss through practical topics such as leadership and management strategies, relationship tactics, and the process of personal development.
Episodes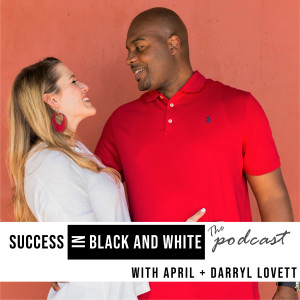 Tuesday Apr 09, 2019
Tuesday Apr 09, 2019
Tune in to Leading Down- Part II as we finish up discussing how to lead from a position of power.  We talk about how to best model the behavior you want to see, even when it's difficult; how to inspire others with your vision for the organization; and how to reward your employees and/or followers (hint: gift cards are not the most sought-after option!).