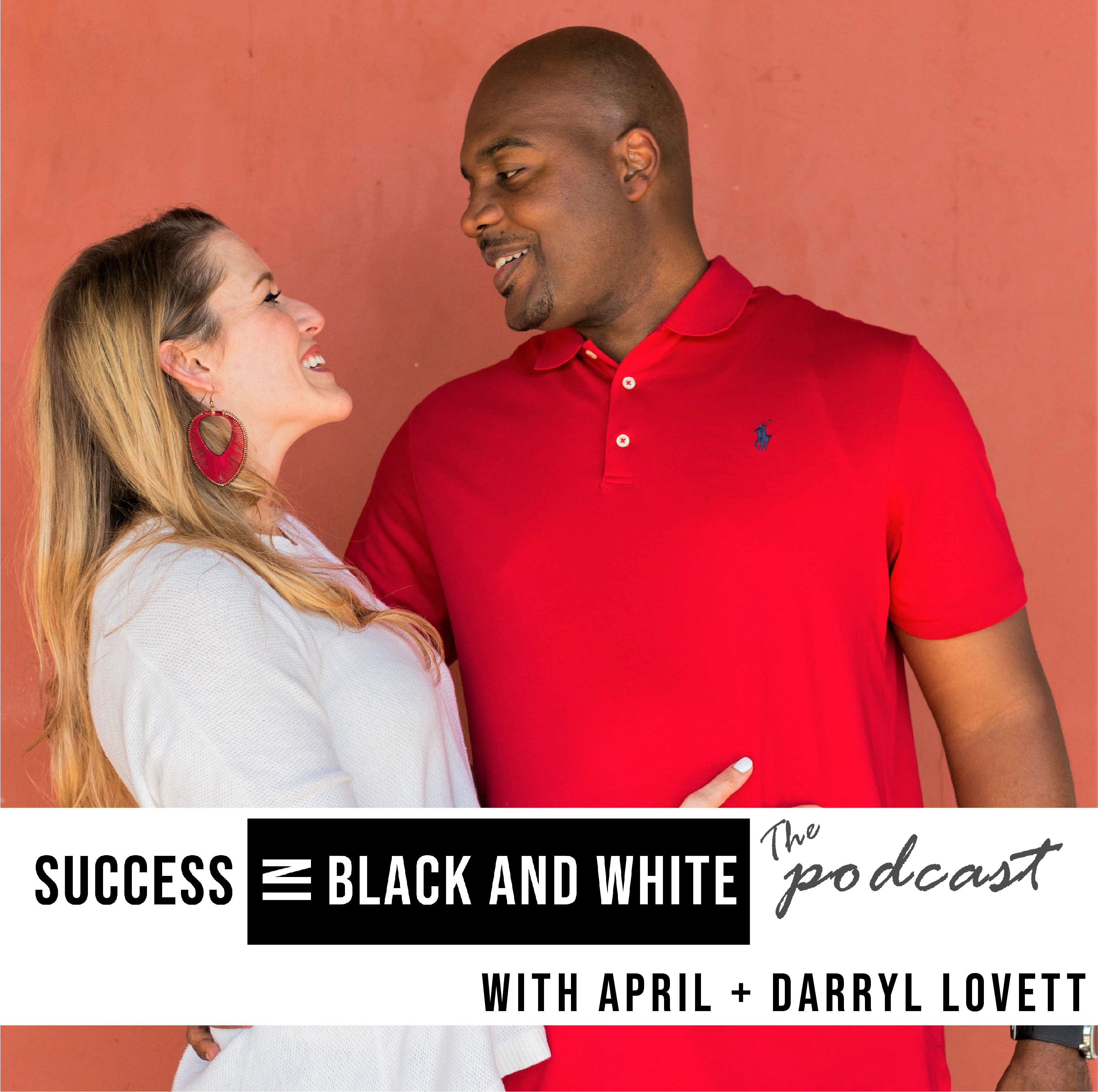 The Success in Black and White ® podcast brings you a variety of topics from the lens of an interracial couple. Our ultimate focus is on bridging the gap between racial boundaries; which we discuss through practical topics such as leadership and management strategies, relationship tactics, and the process of personal development.
Episodes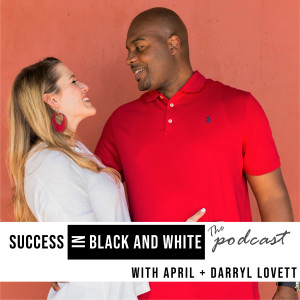 Tuesday Jun 11, 2019
Tuesday Jun 11, 2019
Have you ever had to sit down and have "the talk" with someone?  You know... that talk about how they need to improve their performance in order to get better in their _____________ (job, relationship, friendship... you name it). 
It's not easy to have "the talk" with someone.  In this week's episode, we break down our tips for giving feedback that is productive... meaning the person you're giving feedback to will be more likely to CHANGE!
Here are a few of our tips:
1. Never give feedback to an individual in front of a crowd.
2. Be specific.
3. Incorporate both positive and negative in your feedback. 
4. Prioritize and specify the action steps that person can take to improve.
Don't forget to follow us via social media for more motivation, leadership & success tips, and a view into our everyday lives.  Darryl: @iamdarryllovett on all platforms; April: @aprildawnlovett on all platforms.