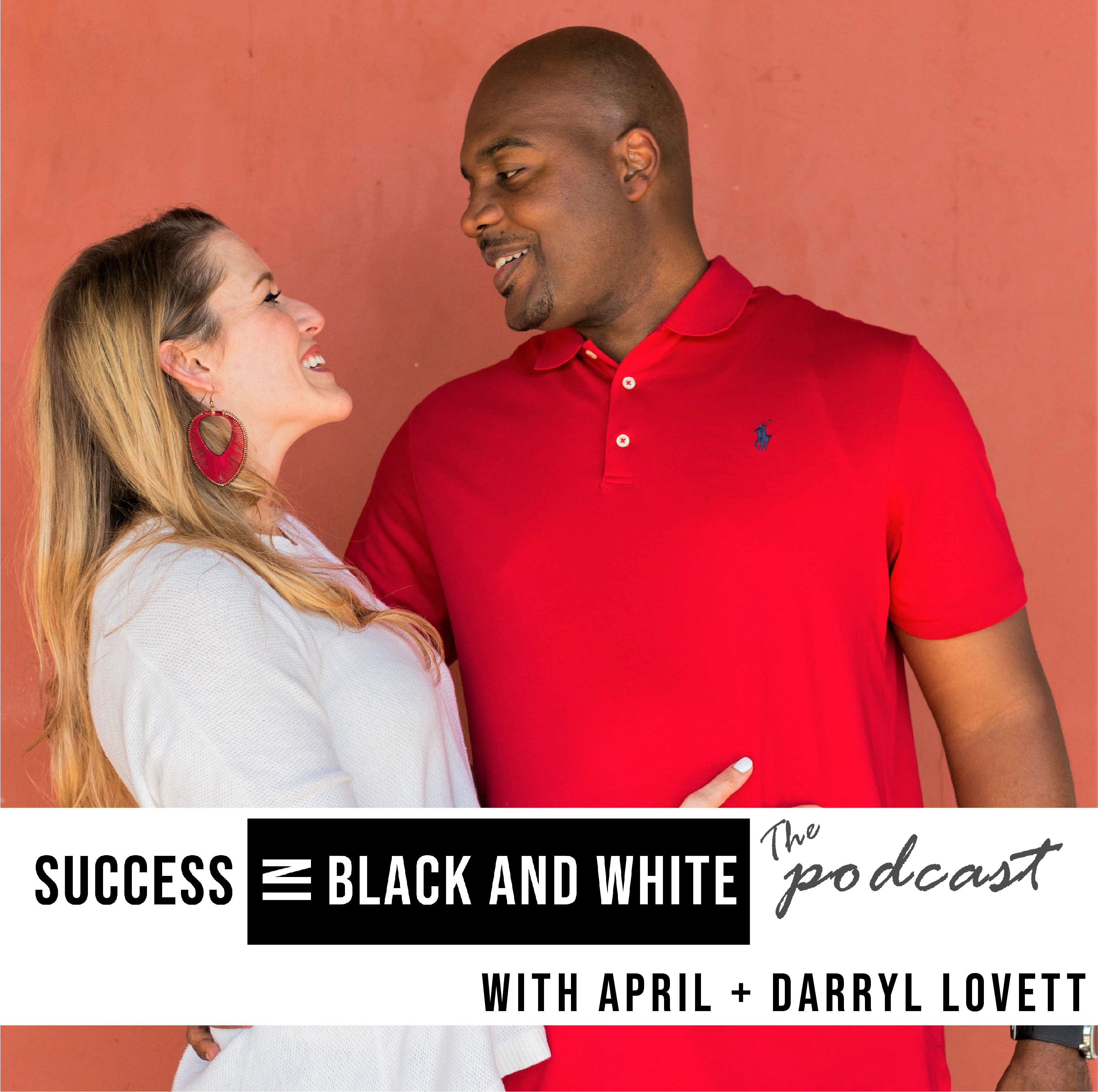 The Success in Black and White ® podcast brings you a variety of topics from the lens of an interracial couple. Our ultimate focus is on bridging the gap between racial boundaries; which we discuss through practical topics such as leadership and management strategies, relationship tactics, and the process of personal development.
Episodes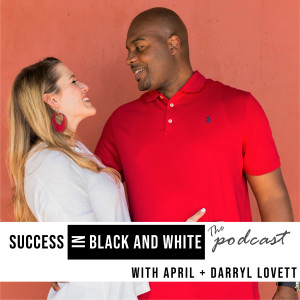 Monday May 13, 2019
Monday May 13, 2019
What are the biggest lies you've believed in the past or even catch yourself believing now?
We break down some of the biggest lies that men and women believe.  Catch our candid conversations in this episode as we discuss working moms, the need to be a "tough" man, standards of beauty, how women try to control relationships, and more.