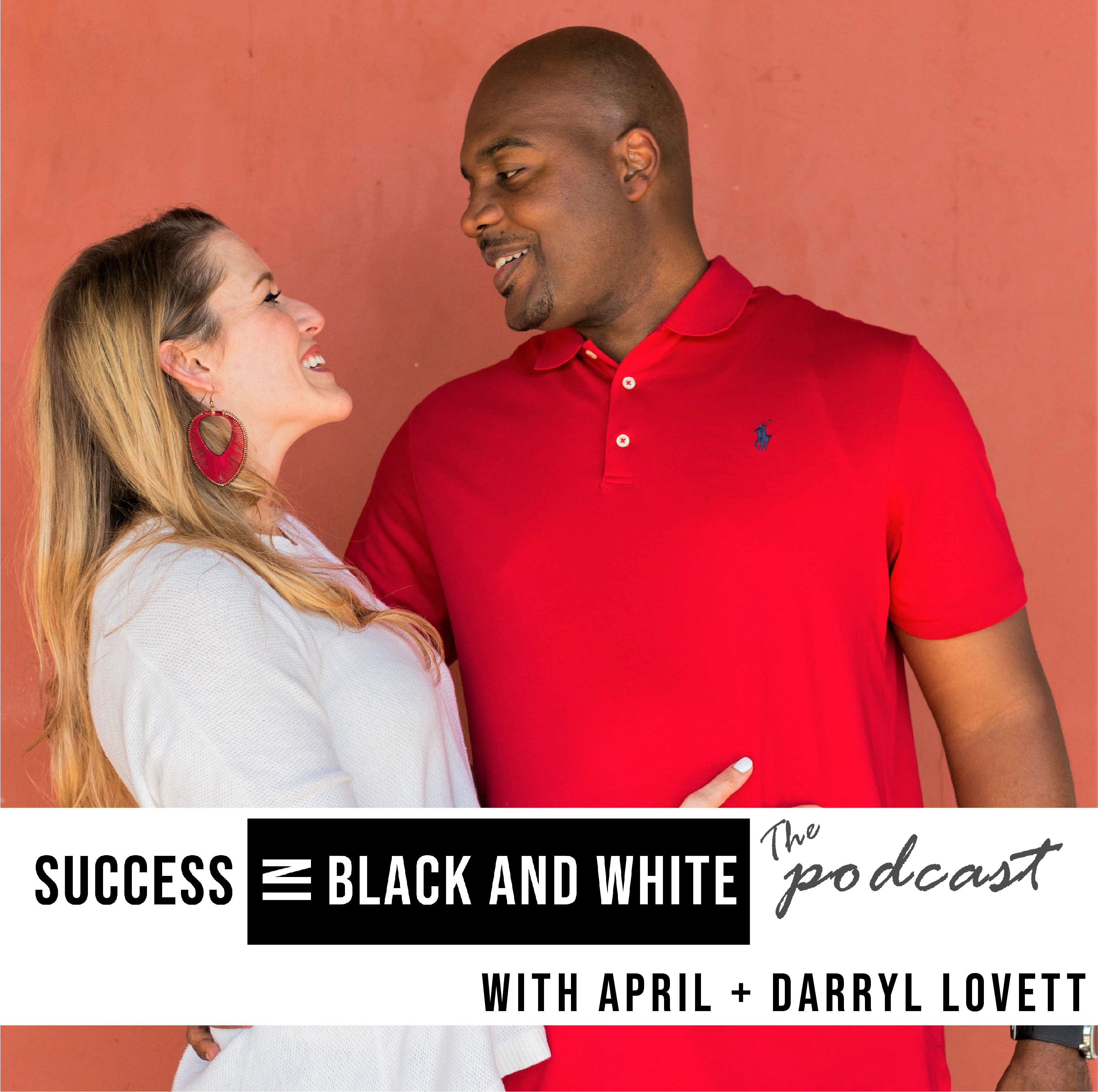 The Success in Black and White ® podcast brings you a variety of topics from the lens of an interracial couple. Our ultimate focus is on bridging the gap between racial boundaries; which we discuss through practical topics such as leadership and management strategies, relationship tactics, and the process of personal development.
Episodes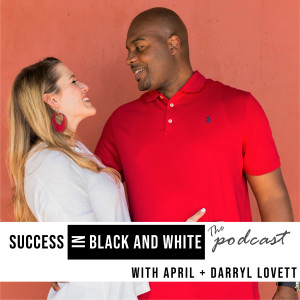 Tuesday Apr 30, 2019
Tuesday Apr 30, 2019
This week, in our final episode of the School of Leadership Series, we finish telling you all about the wisdom we've gained from our personal experiences leading up! 
This week, you'll learn more about how to display your leadership skills even when you aren't the top dog; how to appropriately take up your leader's time; and how to know when to push an issue and when to back off of it, to name a few!