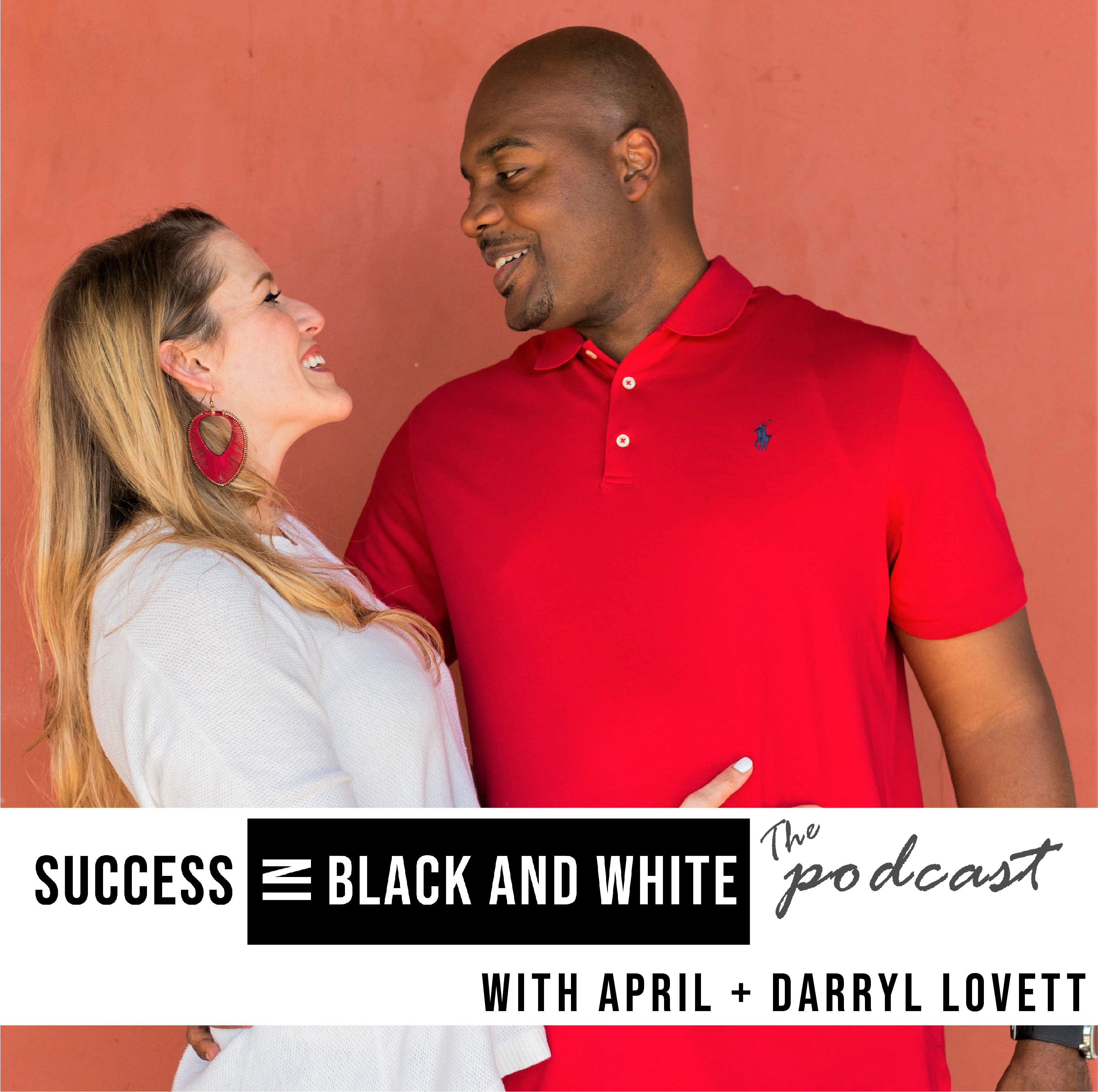 The Success in Black and White ® podcast brings you a variety of topics from the lens of an interracial couple. Our ultimate focus is on bridging the gap between racial boundaries; which we discuss through practical topics such as leadership and management strategies, relationship tactics, and the process of personal development.
Episodes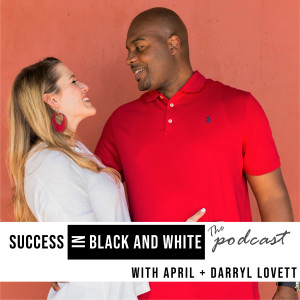 Tuesday Apr 23, 2019
Tuesday Apr 23, 2019
Tune in as we round out the School of Leadership with '9 Tips to Lead Your Leader' (Part I)!

You'll learn the difference between leading up and managing up; you'll hear tips from a top-level leader about how to allow others to lead up to you; and you'll get the first few tips we have for those of you looking to LEAD YOUR LEADERS!  Here's a sneak peek:

1. Use self-management principles to demonstrate that you can lead yourself exceptionally well...
2. Lighten up your leader's load by offering to take things of their plate when possible...
3. Demonstrate a "whatever-it-takes" attitude- but be cautious of the negative ways this could come off...