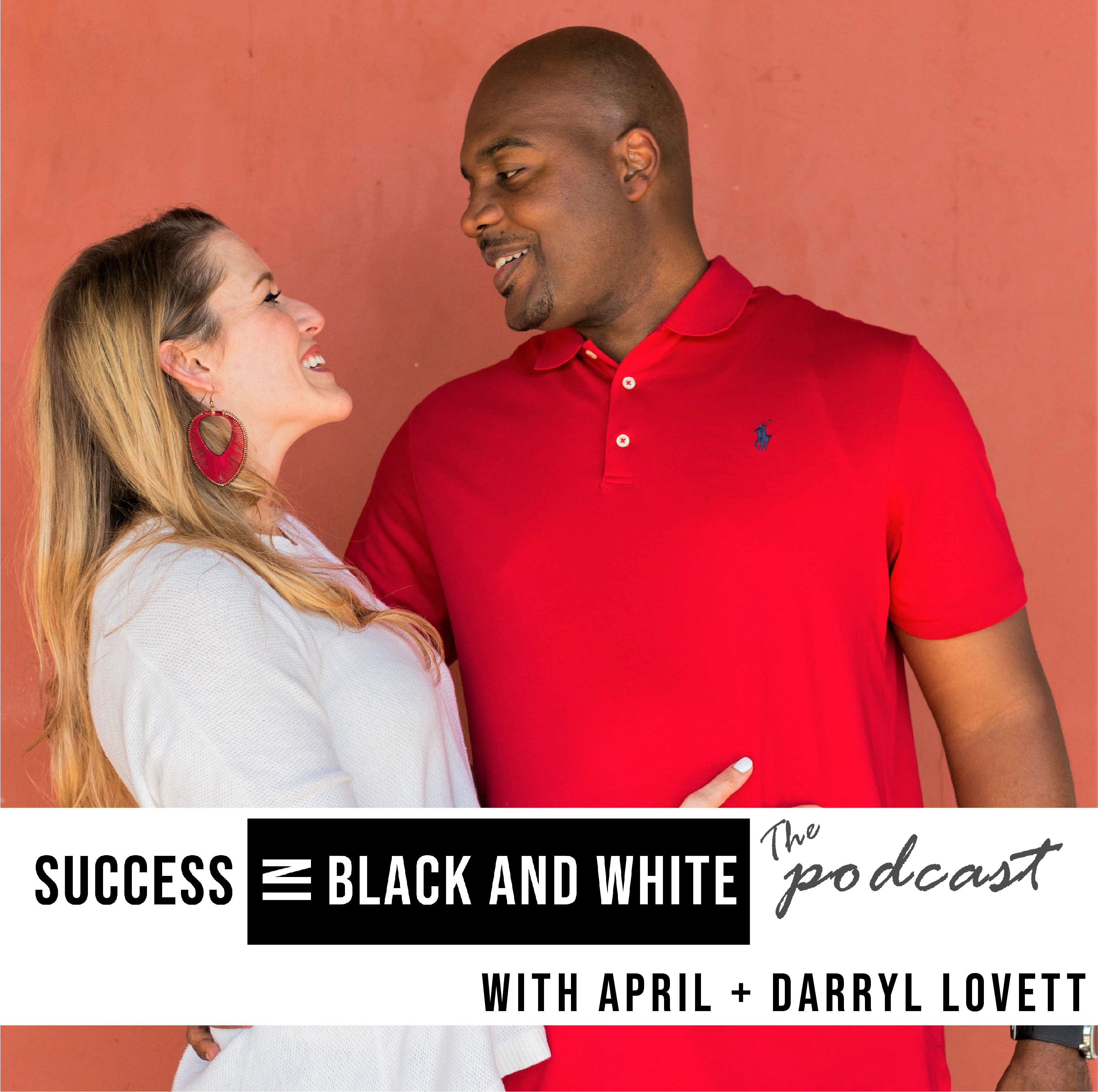 The Success in Black and White ® podcast brings you a variety of topics from the lens of an interracial couple. Our ultimate focus is on bridging the gap between racial boundaries; which we discuss through practical topics such as leadership and management strategies, relationship tactics, and the process of personal development.
Episodes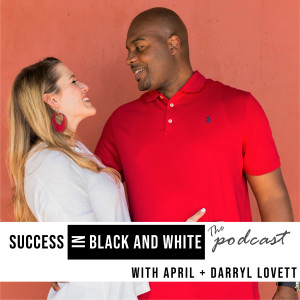 Tuesday Apr 16, 2019
Tuesday Apr 16, 2019
No doubt, leading those that are your equals (coworkers, peers) is much harder than leading those that you have positional power over (staff, employees, followers). In today's episode, we discuss how to stand out as an influencer and leader among your peers.  Today you'll learn tips and tricks to ensure that you can effectively lead across while also garnering respect.