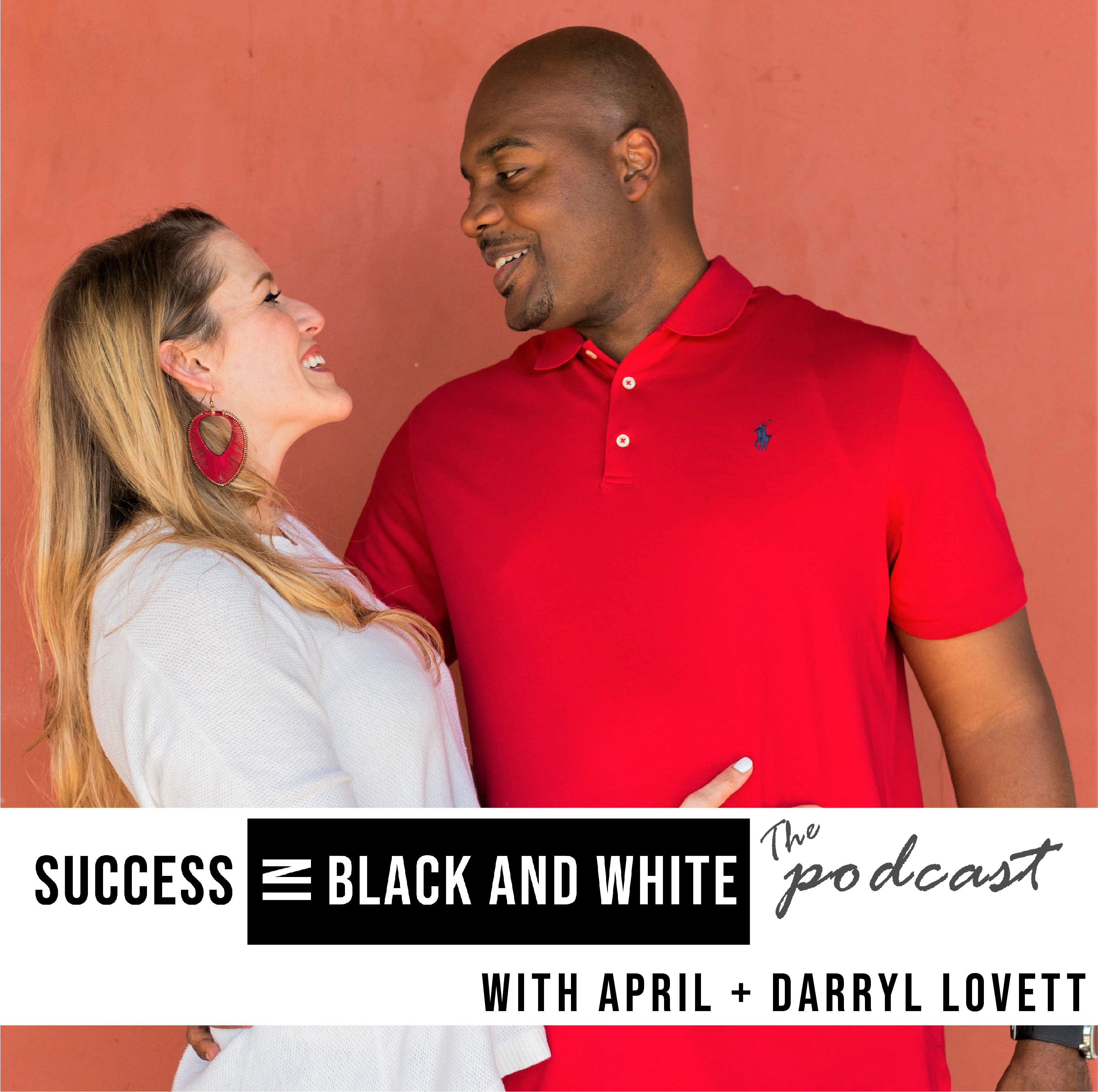 The Success in Black and White ® podcast brings you a variety of topics from the lens of an interracial couple. Our ultimate focus is on bridging the gap between racial boundaries; which we discuss through practical topics such as leadership and management strategies, relationship tactics, and the process of personal development.
Episodes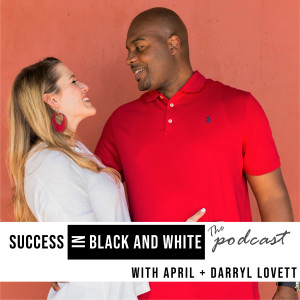 Tuesday Mar 26, 2019
Tuesday Mar 26, 2019
Get ready for Part 2 of the School of Leadership: Leadership Styles!

Find out which leadership style to use when you want to create the ultimate buy-in from employees/group members; discover how not to lose credibility as a leader when you have to toggle between different leadership styles; and learn how we teach our 3-year-old how to use the Coaching Leadership style!