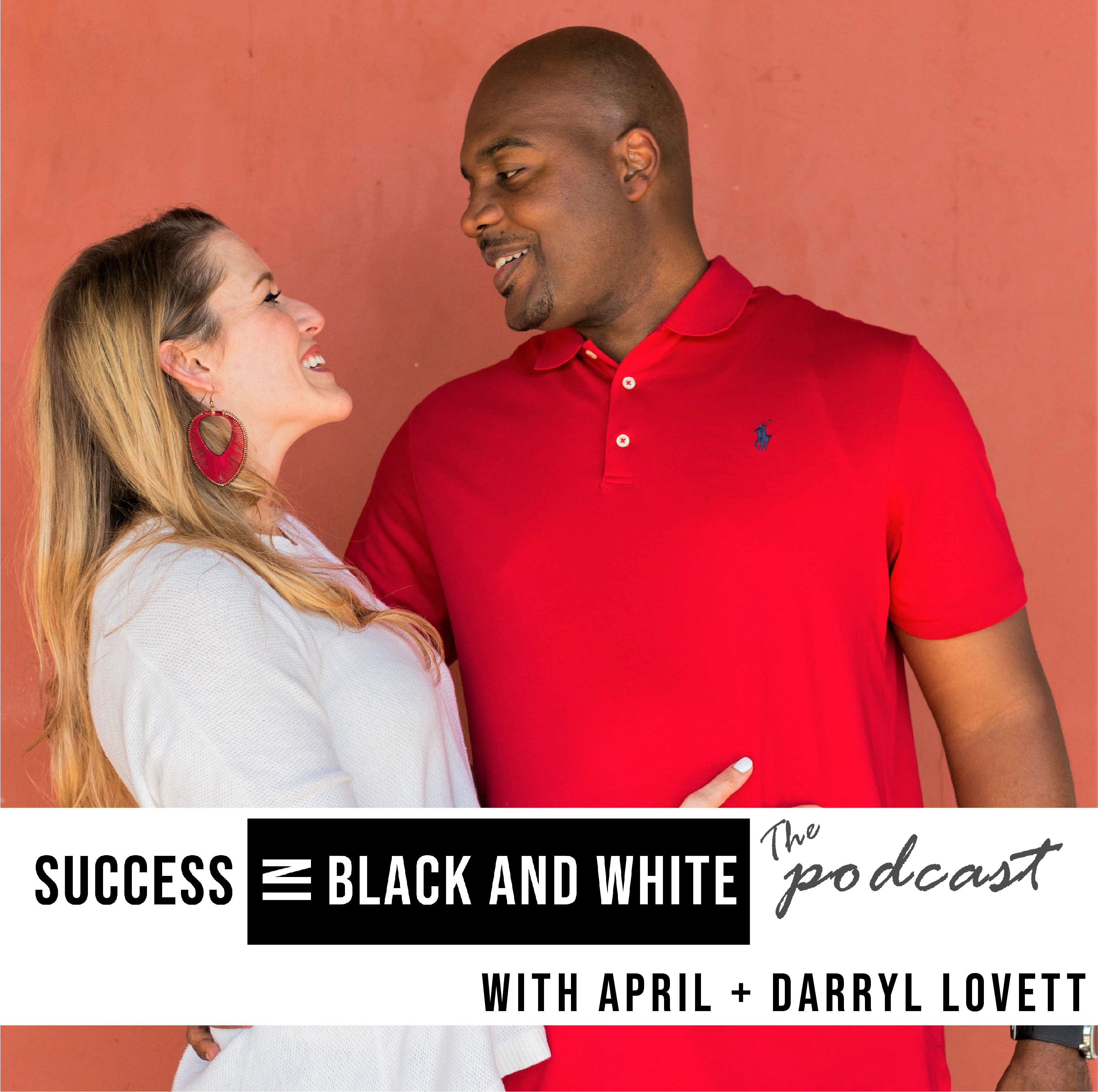 The Success in Black and White ® podcast brings you a variety of topics from the lens of an interracial couple. Our ultimate focus is on bridging the gap between racial boundaries; which we discuss through practical topics such as leadership and management strategies, relationship tactics, and the process of personal development.
Episodes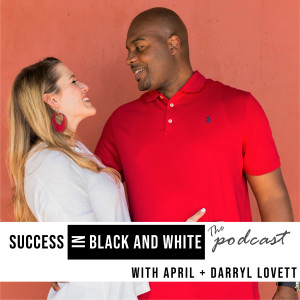 Tuesday Mar 19, 2019
Tuesday Mar 19, 2019
Welcome to the School of Leadership!  In our new series, we use our combined two decades of leadership expertise to dig in and discuss important and sometimes difficult leadership topics.

This week we're kicking off the series with Part 1 of "Leadership Styles".  Discover the types of leadership styles there are, when it's appropriate to use them, when we've personally used them, and even the times we've mistakenly used the wrong leadership styles in the wrong situations. 
Referenced podcast episode: Episode 4 - "Started from the bottom - Now we're here.