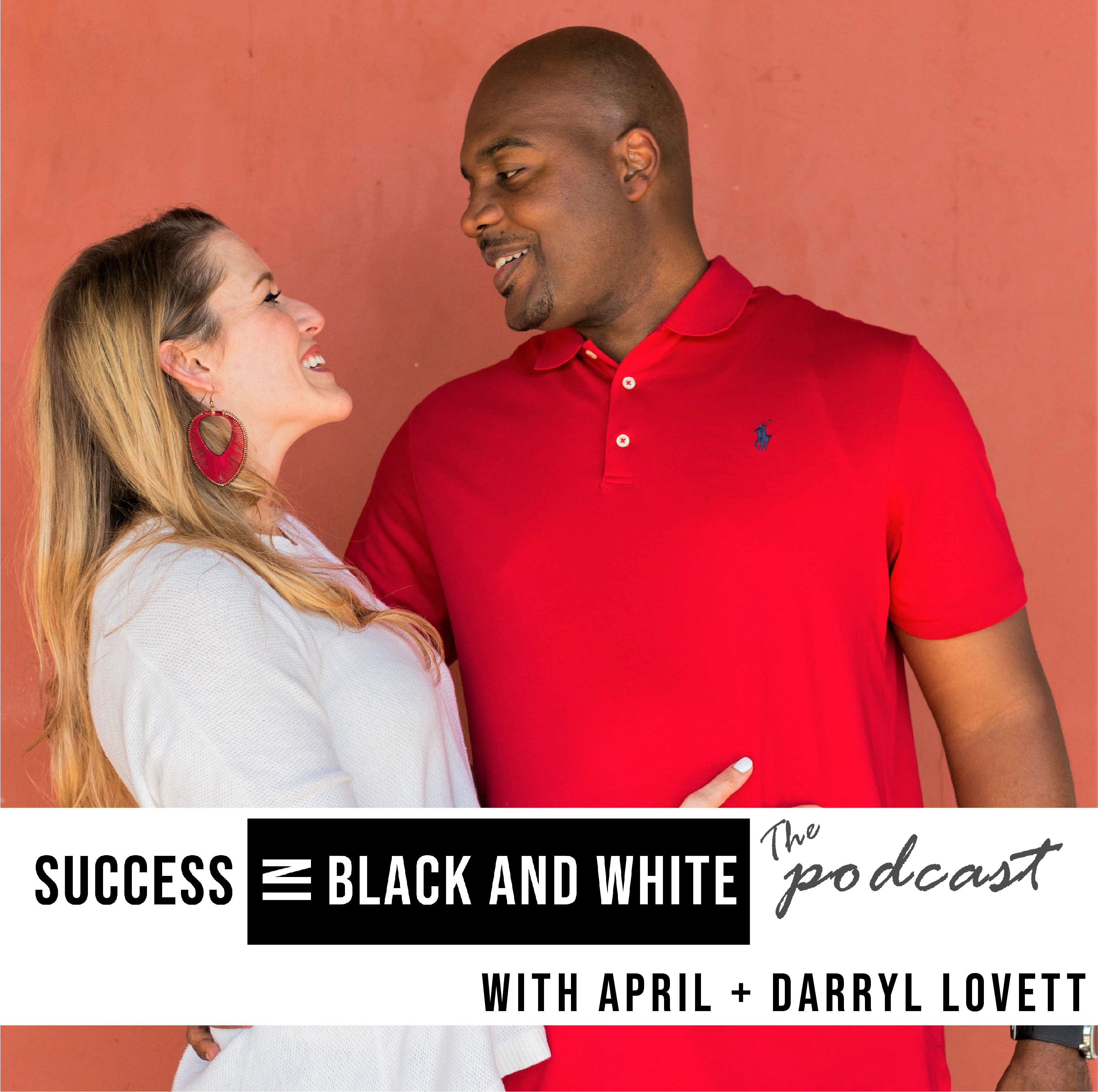 The Success in Black and White ® podcast brings you a variety of topics from the lens of an interracial couple. Our ultimate focus is on bridging the gap between racial boundaries; which we discuss through practical topics such as leadership and management strategies, relationship tactics, and the process of personal development.
Episodes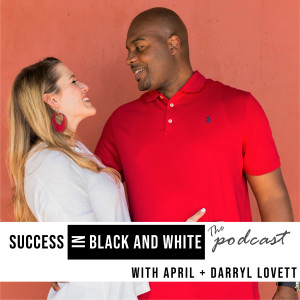 Tuesday May 07, 2019
Tuesday May 07, 2019
In this season of our lives, stress abounds.  We have full-time jobs, our business, the podcast, and two very young children.  This week, we took a break from life to recharge and to talk to you about the importance of disconnecting from everyday life.  Tune in to hear how we recharge our batteries!