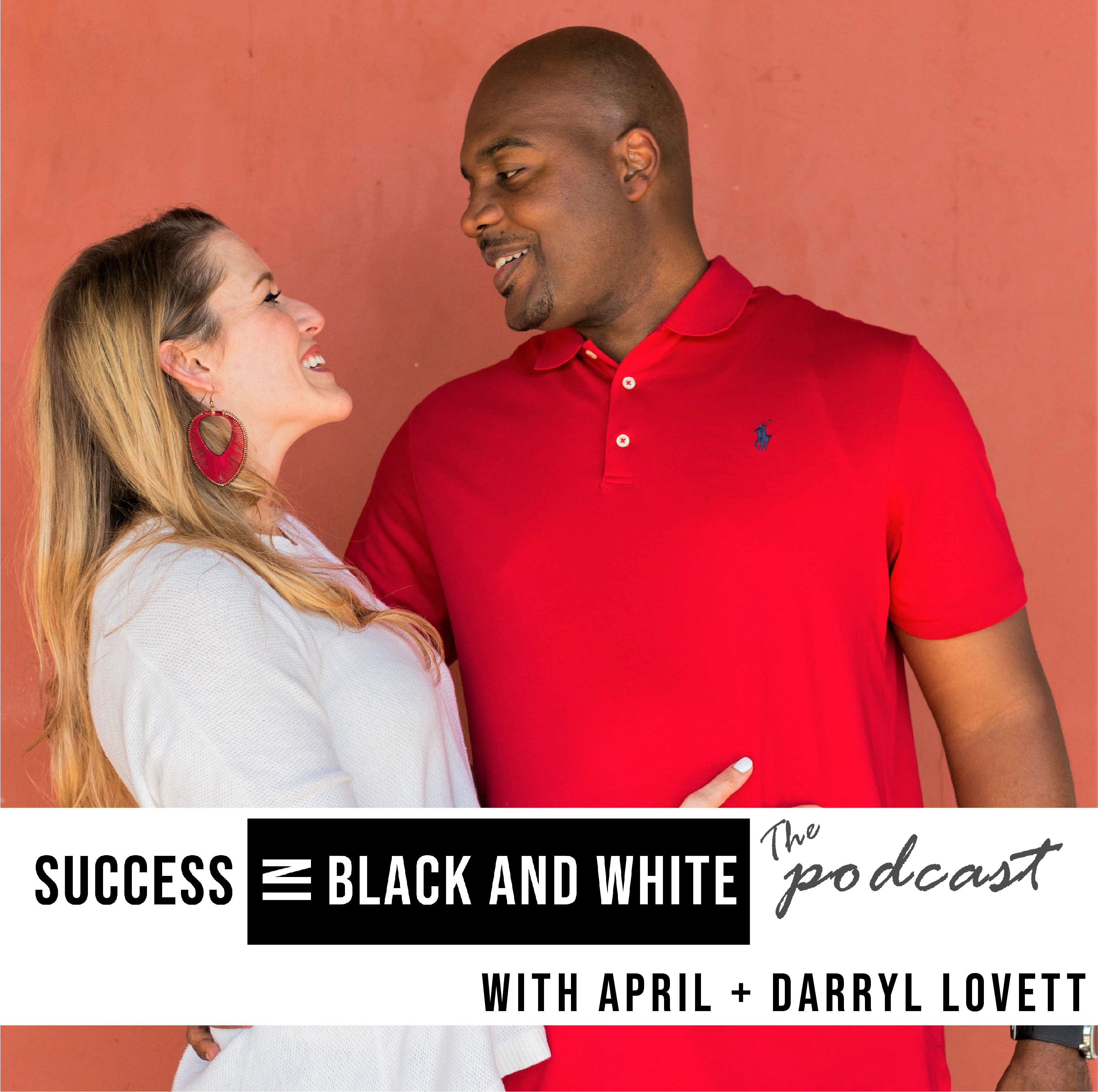 The Success in Black and White ® podcast brings you a variety of topics from the lens of an interracial couple. Our ultimate focus is on bridging the gap between racial boundaries; which we discuss through practical topics such as leadership and management strategies, relationship tactics, and the process of personal development.
Episodes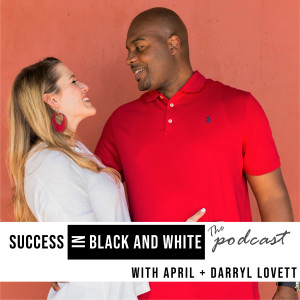 Monday Aug 19, 2019
Monday Aug 19, 2019
One of the questions we get ALL THE TIME is "how do you continue to work together, be successful, and not hate each other??" 

Honestly, it takes work.  It's easier to "let things go" that will later bubble up into resentment than to have the hard conversation right away.  It's easier to sit around and watch TV than to spend time together day-in-and-day-out working on your relationship or towards a shared goal.  It's easier to just do parenting your way and expect your partner to jump on-board than to have some of those harder conversations up-front.

But- we've committed to not only having a good life together, but to having an extraordinary life together.  In this episode, we give your our 4 tips to ensure that you are successful as a couple. 
Resource Mentioned: 
If you prefer to watch rather than just listen, subscribe to our YouTube channel NOW! We started recording full episodes and you'll be able to watch us interact with each other and with you! Closed Captioning available. You can subscribe here: 
YouTube Channel - Success In Black and White.
Don't forget to follow us via social media for more motivation, leadership & success tips, and a view into our everyday lives.  Darryl: @iamdarryllovett on all platforms; April: @aprildawnlovett on all platforms.
NEW:  We've create an online community for interracial couples and multiracial families!  Join our community here: Facebook Group