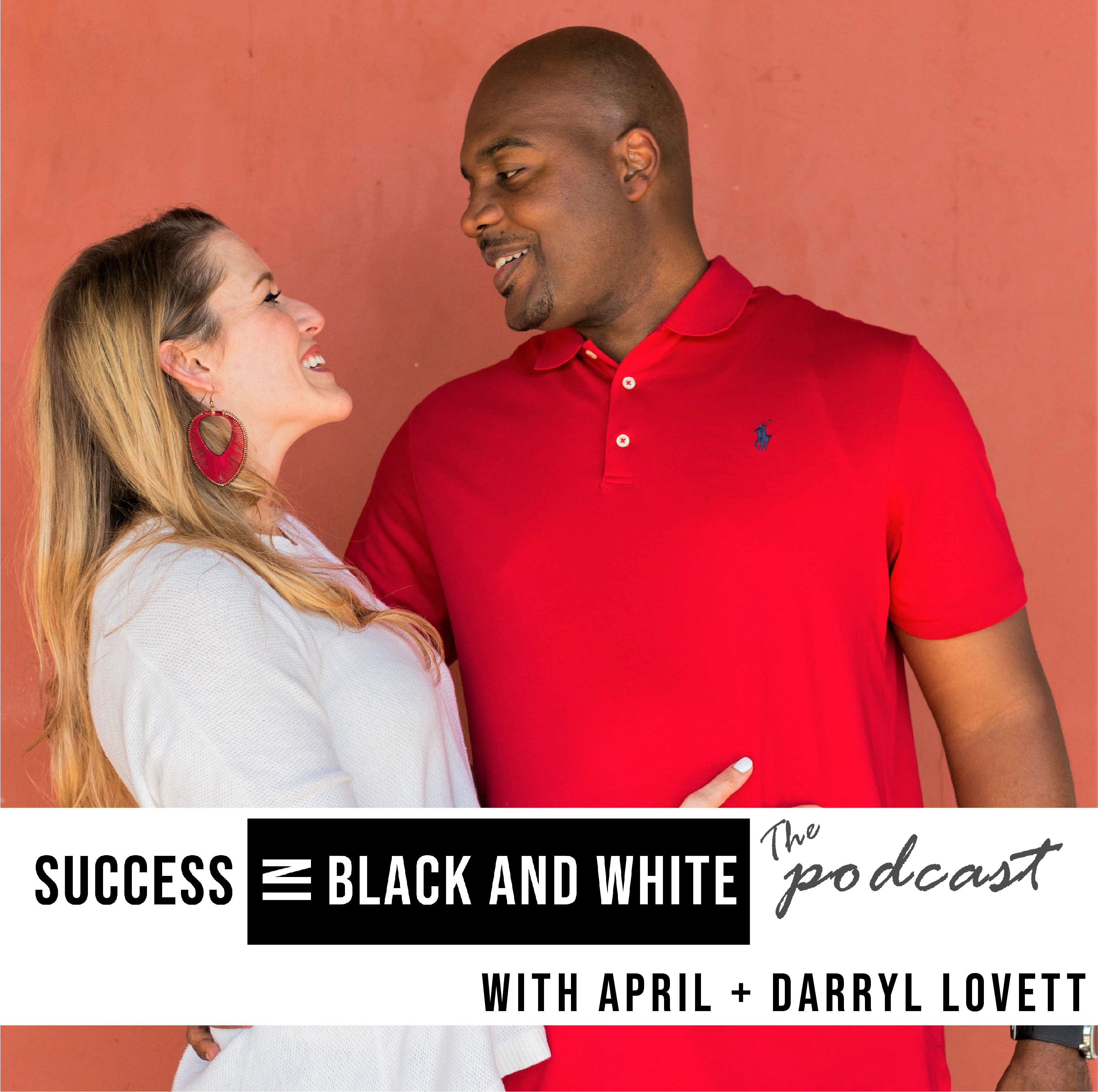 The Success in Black and White ® podcast brings you a variety of topics from the lens of an interracial couple. Our ultimate focus is on bridging the gap between racial boundaries; which we discuss through practical topics such as leadership and management strategies, relationship tactics, and the process of personal development.
Episodes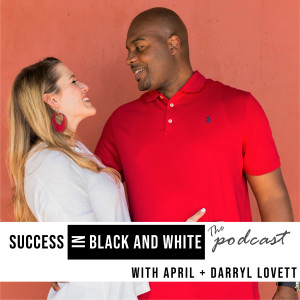 Tuesday Jun 18, 2019
Tuesday Jun 18, 2019
Do you get defensive when you get feedback?  So do I (April speaking here).  Most people do, so in this episode, we talk about a situation that happened to us the day before we recorded (a "crucial discussion" that occurred between the two of us) and how we were able to resolve our conflict in LESS THAN 1 HOUR- with action plans and everything.   Here are the tips you'll hear about so you can take feedback like a champ!
1. Listen to Understand
2. Don't get Defensive
3. Ask Questions for Clarity
4. Make Your Action Plans to Resolve the Situation
Don't forget to follow us via social media for more motivation, leadership & success tips, and a view into our everyday lives.  Darryl: @iamdarryllovett on all platforms; April: @aprildawnlovett on all platforms.