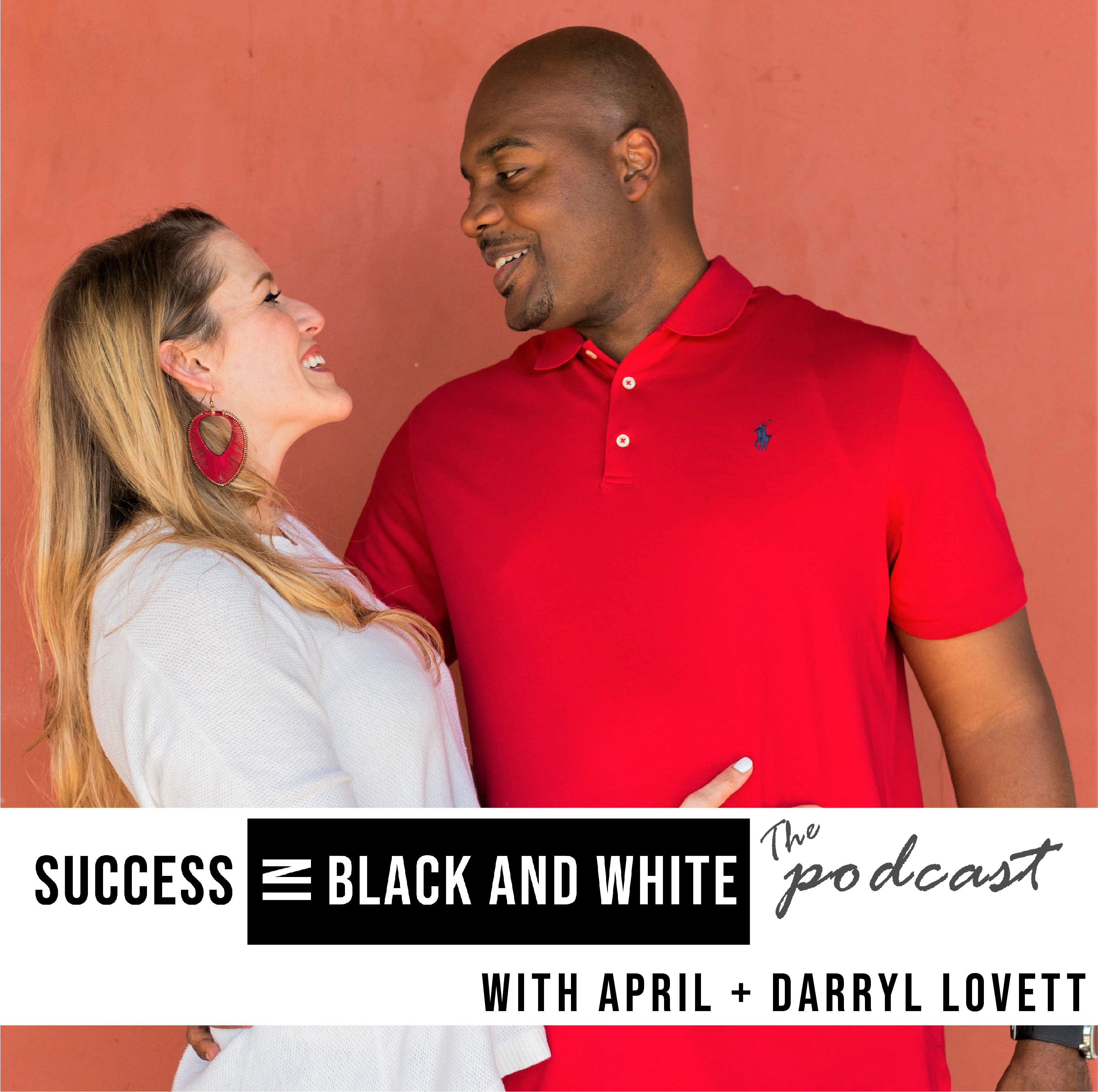 The Success in Black and White ® podcast brings you a variety of topics from the lens of an interracial couple. Our ultimate focus is on bridging the gap between racial boundaries; which we discuss through practical topics such as leadership and management strategies, relationship tactics, and the process of personal development.
Episodes
Sunday Oct 11, 2020
Sunday Oct 11, 2020
We laughed it up this week with internationally-renowned stand-up comic EL Smith!  His comedy was reprieve from some of the heaviness happening in the world.  EL, who's comedy you can listen to on XM Satellite Radio or watch on Hulu and Amazon Prime, talks about his journey to comedian; picking up and moving across the country to California to follow his dreams; and throws in jokes throughout the interview!
 
Trust us, you don't want to miss this interview.
Extended Unedited Version Available YouTube

Find EL at:
https://www.elsmithcomedy.com/ 
https://www.facebook.com/elsmithcomedy
Subscribe to our weekly newsletter; you'll get our latest podcast episode, our newest blog article, and discover everything we've been reading, listening to, and watching that week!
 
Find out more about us at successinblackandwhite.com