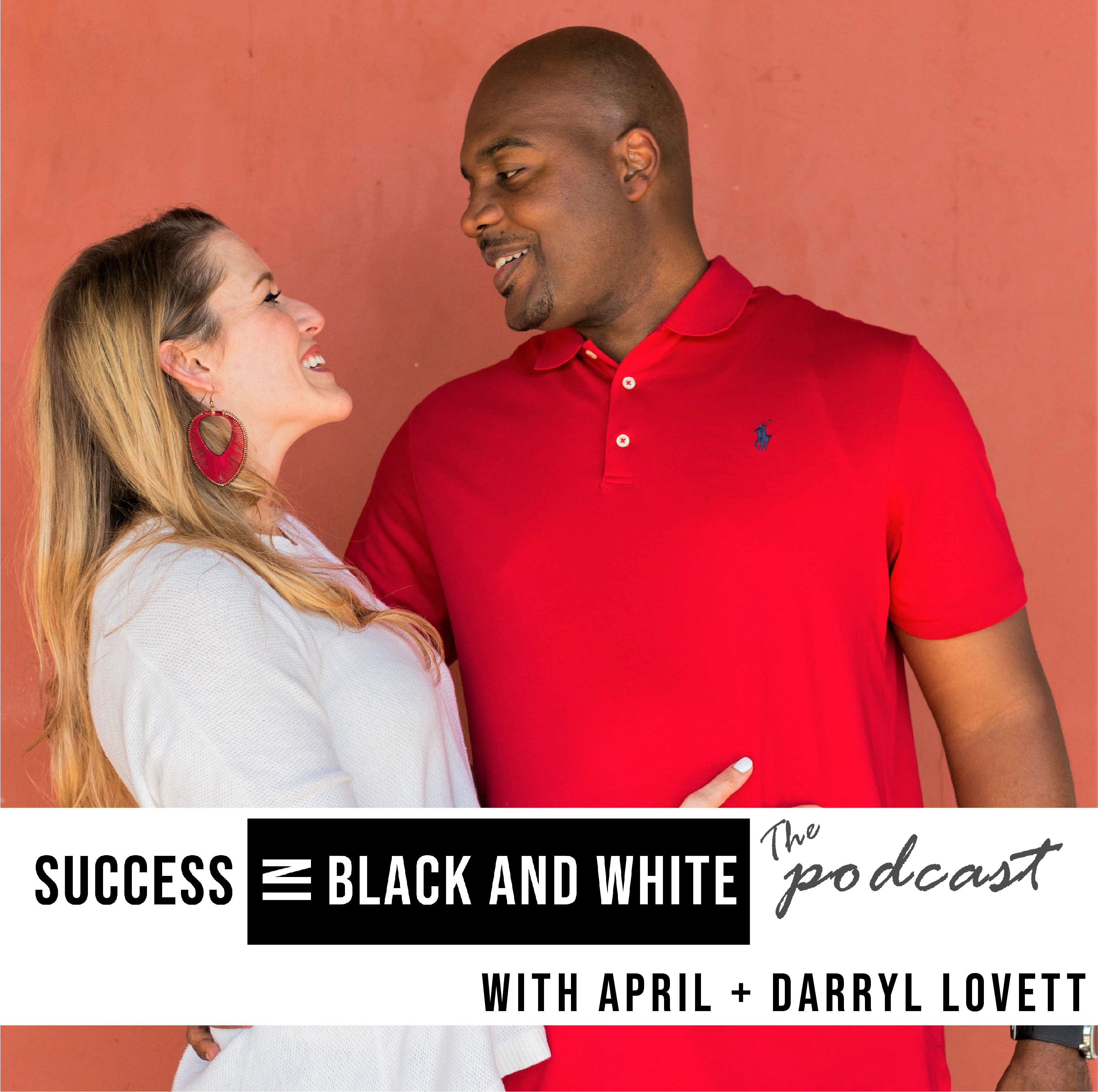 The Success in Black and White ® podcast brings you a variety of topics from the lens of an interracial couple. Our ultimate focus is on bridging the gap between racial boundaries; which we discuss through practical topics such as leadership and management strategies, relationship tactics, and the process of personal development.
Episodes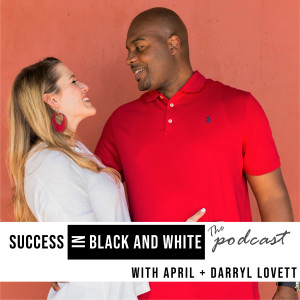 Sunday Oct 04, 2020
Sunday Oct 04, 2020
Voting is the highest form of democracy most Americans will be able to actively contribute to in their lifetimes. Yet, so many choose not to vote. We discuss the history behind your right to vote in America, forms of voter suppression, and why it's still important today.  Don't miss this episode and if you haven't registered for the 2020 General Election yet, it's not too late! 
TODAY, October 5th is the deadline!  Now go practice our hard-earned rights!