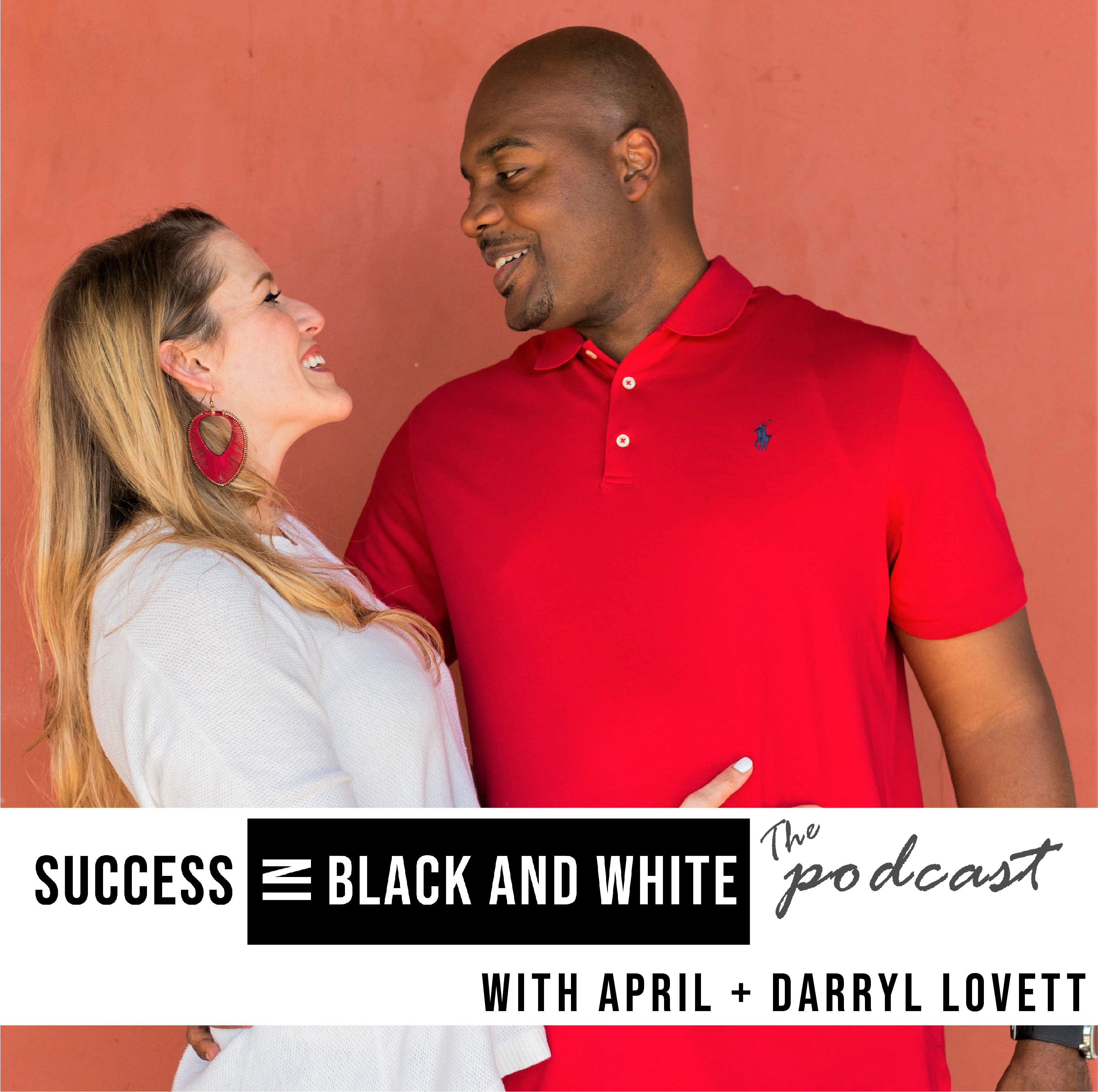 The Success in Black and White ® podcast brings you a variety of topics from the lens of an interracial couple. Our ultimate focus is on bridging the gap between racial boundaries; which we discuss through practical topics such as leadership and management strategies, relationship tactics, and the process of personal development.
Episodes
Monday Sep 28, 2020
Monday Sep 28, 2020
Leading diversity, equity, and inclusion (DEI) initiatives can be tough to do, especially during a time of social unrest.  But James "Big Game" Davis, or J.D. as we know him, not only does this on a daily basis, but leads DEI initiatives for 70,000 employees!  This interview was both informative and inspiring.  J.D. talks to us about how his family motto "It's not about us, it's about what God wants to do through us" informs his work ethic; the strategies organizations can use to employ DEI tactics; and how you can begin doing your own DEI work for yourself.

Primary Takeaways:
Be the person to step out of your comfort zone and intentionally engage with people who are not like you. When you're uncomfortable, that is when you start to grow.
You don't have to know exactly what to say to someone (aka don't always worry about saying the "right" or "wrong" thing), you just have to be sincere.
Lean in to the perspectives that are different than yours (even on social media).  If you create the space where people can be themselves around you, they feel like they can open up.  If they feel like they can open up, they'll be more willing to listen and learn.
If you are leading any kind of team, you have to invest the time to build relationships with each individual on your team so they will develop trust in you and be open to these types of conversations.