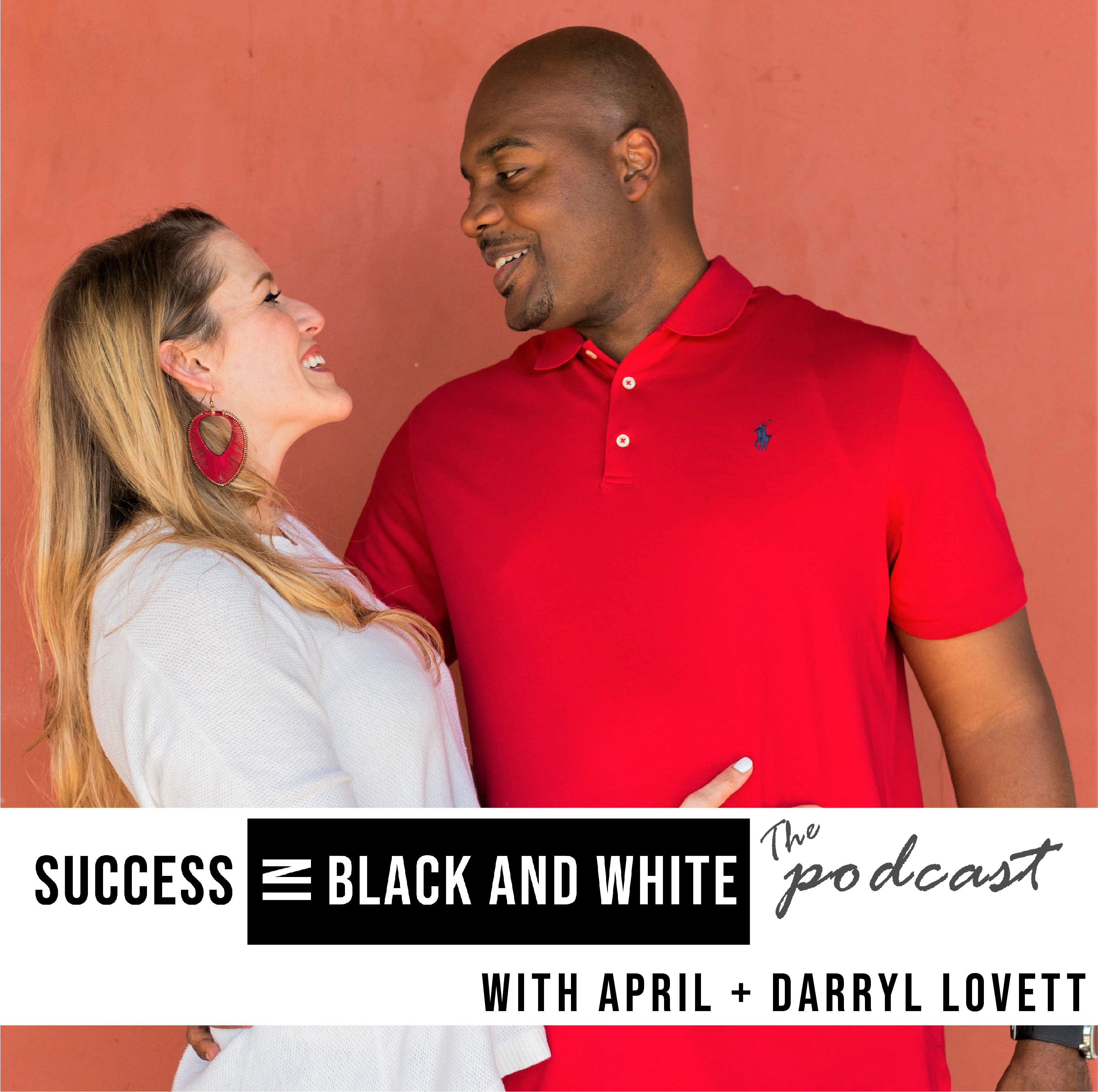 The Success in Black and White ® podcast brings you a variety of topics from the lens of an interracial couple. Our ultimate focus is on bridging the gap between racial boundaries; which we discuss through practical topics such as leadership and management strategies, relationship tactics, and the process of personal development.
Episodes
Sunday Sep 13, 2020
Sunday Sep 13, 2020
One of the most eye-opening interviews we've ever conducted, Dr. Buggs not only fills us in on current research trends related to mixed race children and interracial relationships; she openly shares her own stories and experiences of being the child of a white mother and Black father in modern-day America.


You don't want to miss this enlightening interview that highlights the struggle of mixed race children being seen as the "saviors" of racism world-wide.
Dr. Shantel Buggs is a leading scholar and researcher on interracial relationships and multiracial individuals.  She's an Assistant Professor in the Department of Sociology and African American Studies at FSU. You can find her online here: https://shantelgbuggs.com/, and on Twitter: https://twitter.com/sgbuggs