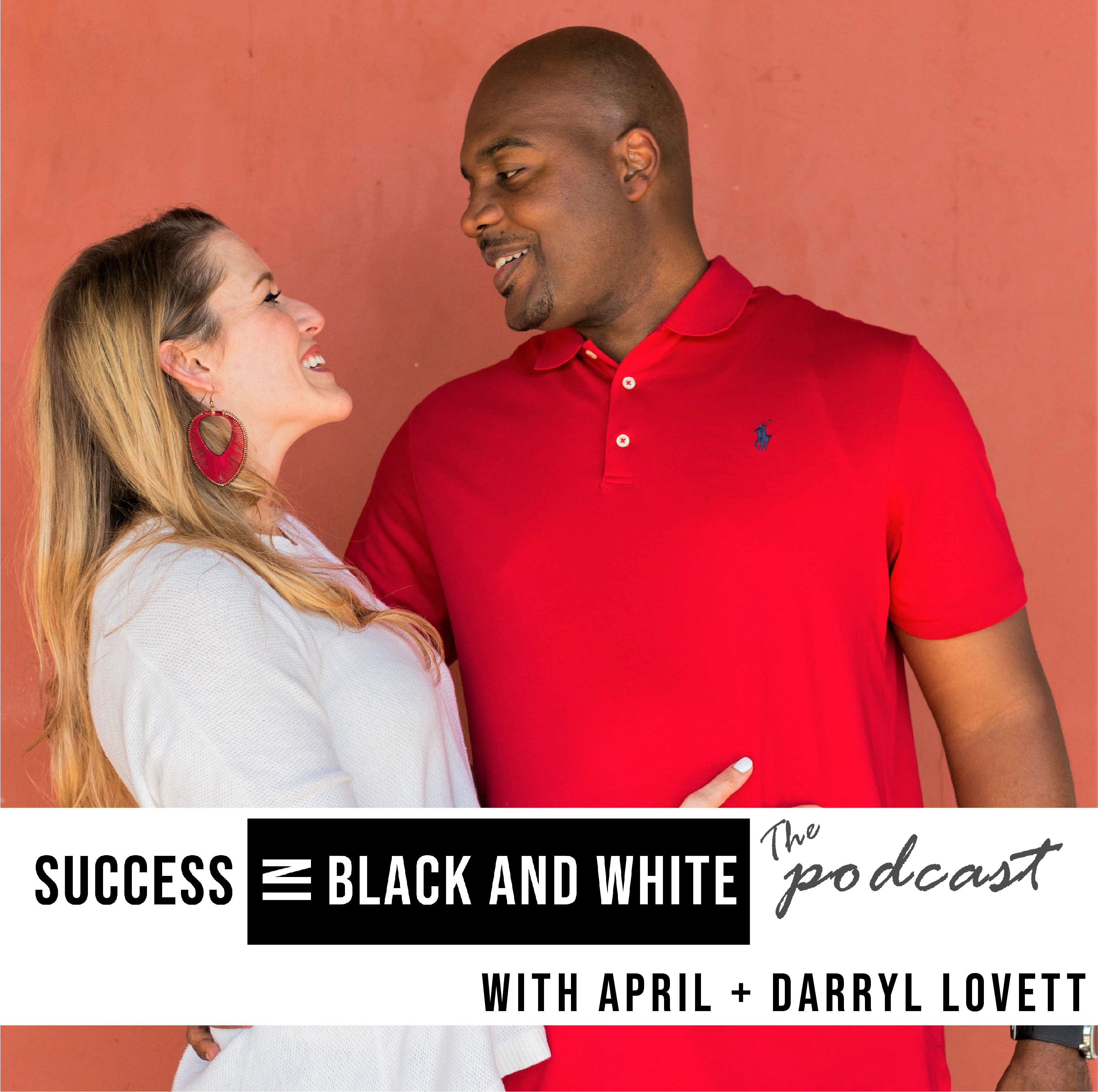 The Success in Black and White ® podcast brings you a variety of topics from the lens of an interracial couple. Our ultimate focus is on bridging the gap between racial boundaries; which we discuss through practical topics such as leadership and management strategies, relationship tactics, and the process of personal development.
Episodes
Monday Aug 17, 2020
Monday Aug 17, 2020
Tune in to this week's podcast episode with special guest, A'Naja Newsome- owner of A.M. Health & Fitness Consulting, LLC. We talk about her research exploring the barriers to exercise in marginalized populations and why she's come to understand exercise as celebration rather than punishment.
Subscribe to our weekly newsletter
; you'll get our latest podcast episode, our newest blog article, and discover everything we've been reading, listening to, and watching that week!