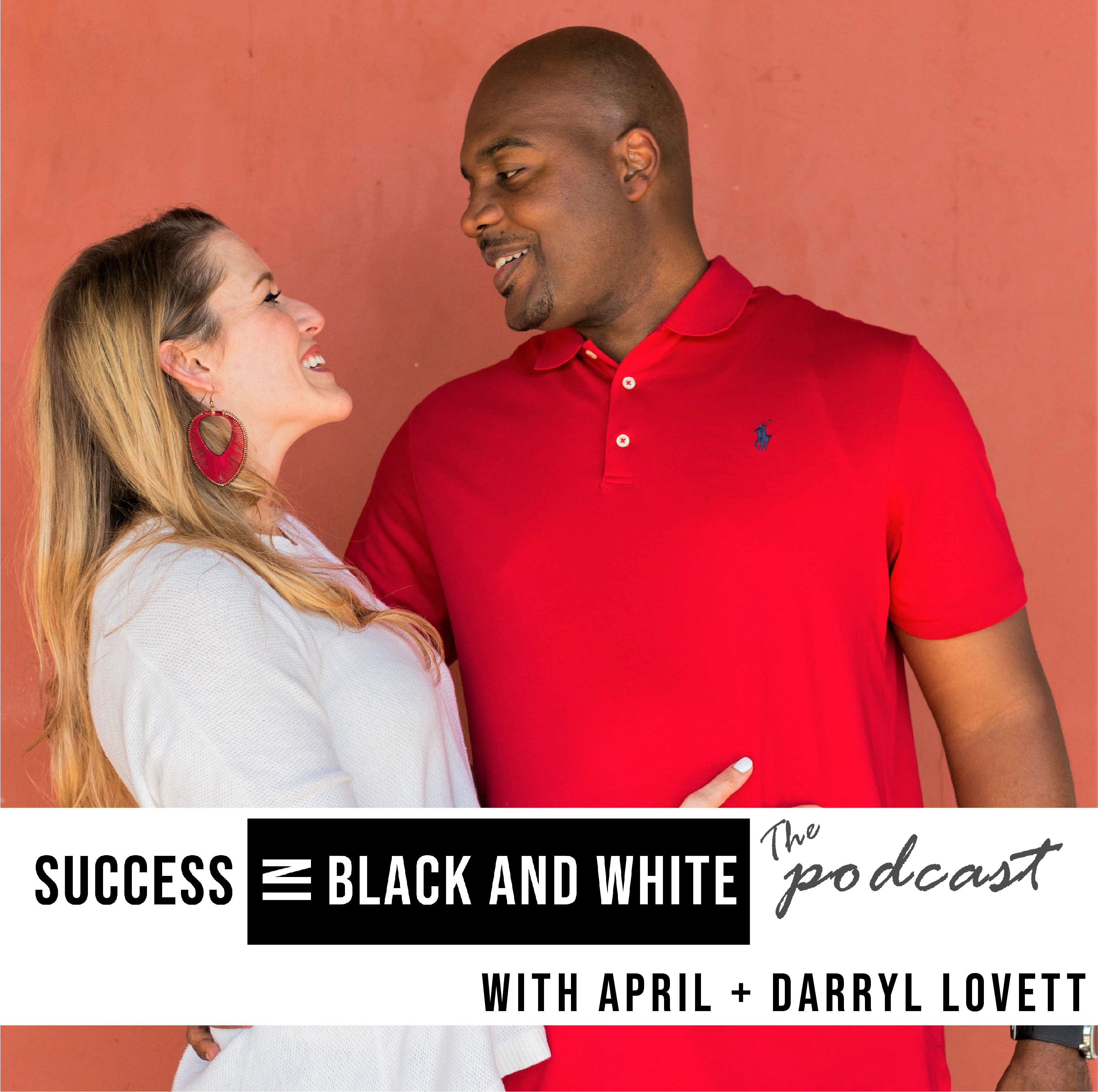 The Success in Black and White ® podcast brings you a variety of topics from the lens of an interracial couple. Our ultimate focus is on bridging the gap between racial boundaries; which we discuss through practical topics such as leadership and management strategies, relationship tactics, and the process of personal development.
Episodes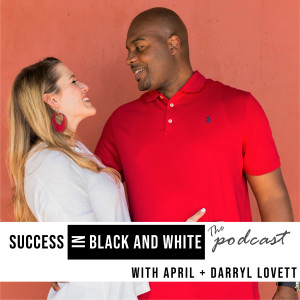 Monday Aug 10, 2020
Monday Aug 10, 2020
In this episode we talk about one of the most controversial terms today: "ghetto."
Content warning - referral to drug use.
Subscribe to our weekly newsletter
; you'll get our latest podcast episode, our newest blog article, and discover everything we've been reading, listening to, and watching that week!
Resources for today's episode: