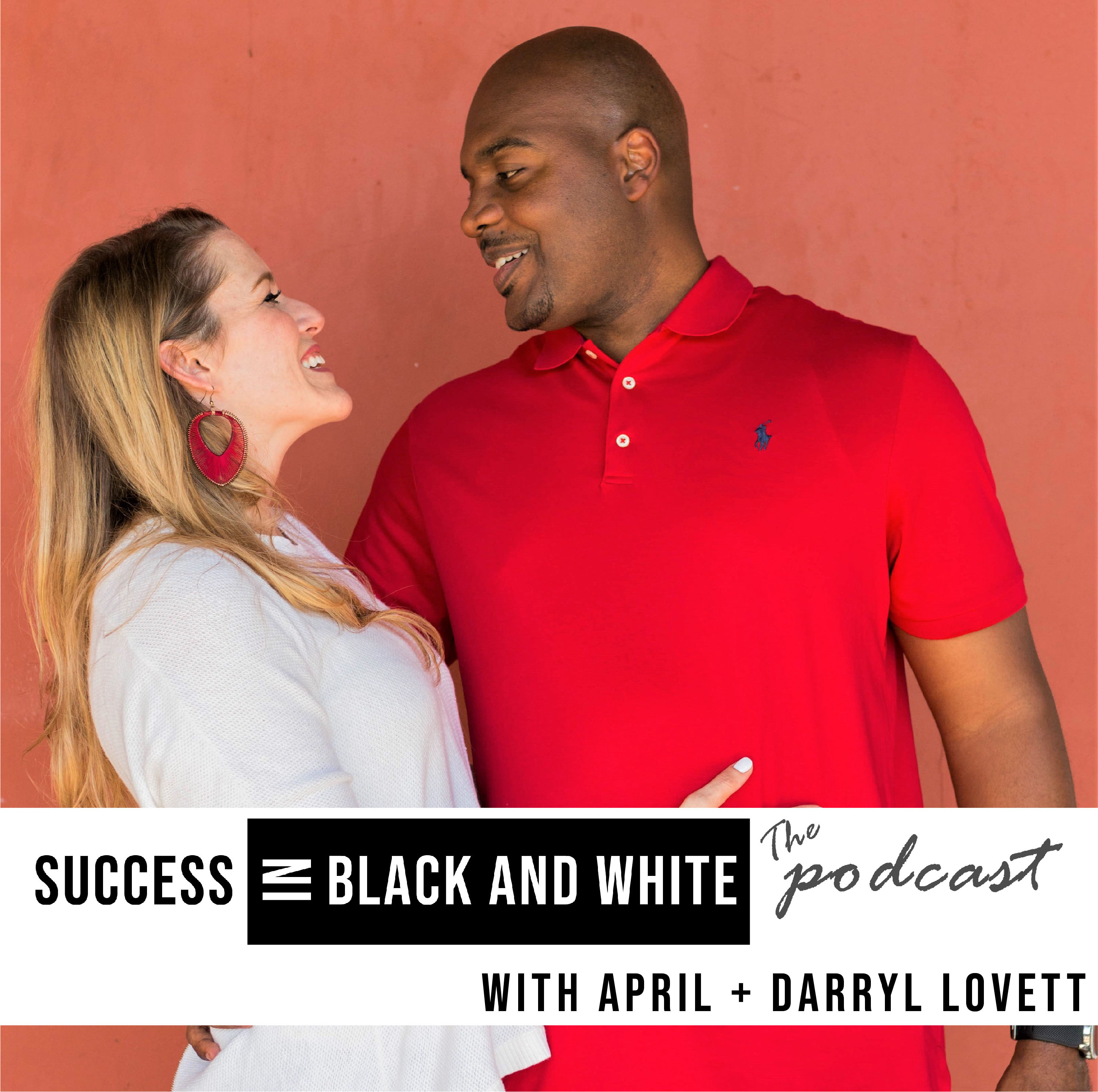 "I wish people knew there are different forms of protest and healing is part of that. My healing is sometimes disengaging from news and social media for my own mental health."
"I try to unplug from media sources just enough so that the trauma/rage I'm coping with doesn't envelop me, while still remaining informed. I wish people knew my super power was stealthfully dealing with thousands of racially-motivated micro-aggressions inflicted upon me my entire life and not reacting negatively to them."
"I wish people knew how exhausting this coping process is and how long it takes to recover from the highs and low associated with the emotions I feel. I wish people recognized that their attempts to be helpful are often centered around their own need to feel absolved. They need to engage in their own self-discovery and not rely on a Black friend to be their guide or do it for them."
This week, we reached out to black family, friends, and colleagues so that we could tell their stories.  In part 2, we amplify the coping processes used in the wake of the widely-broadcast murder of George Floyd as well as Breonna Taylor and Ahmaud Arbery. 
Resource mentioned:
The Meeting After the Meeting: Black Google: https://open.spotify.com/episode/5dzlNmqFturMiSXgBFXAdp?si=VgqkYp8cS8iDBEVXv7-6-w
Success in Black and White: Codeswitch Episodes
1: https://www.successinblackandwhite.com/episodes/episode/4b850ce6/54-codeswitch-real-talk-part-1-of-2
2: https://www.successinblackandwhite.com/episodes/episode/4c66b37f/55-codeswitch-real-talk-part-2-of-2