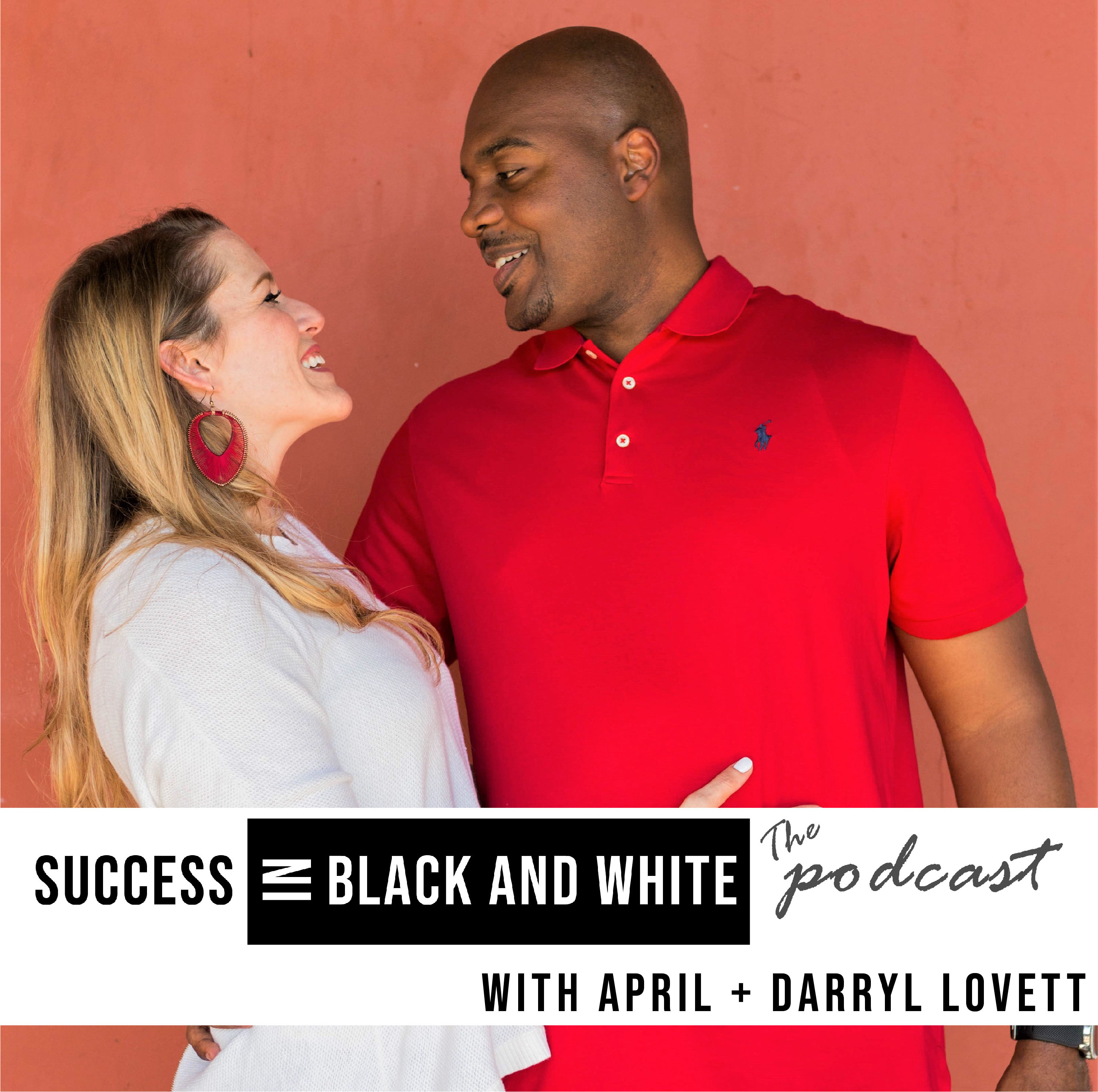 The holiday season is usually the pursuit of "perfection":  we want the perfect Christmas tree, the perfect decor, the perfect holiday outfit, the perfect holiday party, the perfect gift, the perfect meal, and on and on.  It's exhausting, really.  But we know a thing or two about perfection.  Tune in to this week's episode to learn how perfectionism can affect your life and what to do if you just want to chill and enjoy the season!
If you prefer to watch rather than just listen, subscribe to our YouTube channel NOW! We started recording full episodes and you'll be able to watch us interact with each other and with you! Closed Captioning available. You can subscribe here: 
YouTube Channel - Success In Black and White.
Don't forget to follow us via social media for more motivation, leadership & success tips, and a view into our everyday lives.  Darryl: 
@iamdarryllovett
 on all platforms; April: 
@aprildawnlovett
 on all platforms.
NEW:  We've create an online community for interracial couples and multiracial families!  Join our community here: Facebook Group