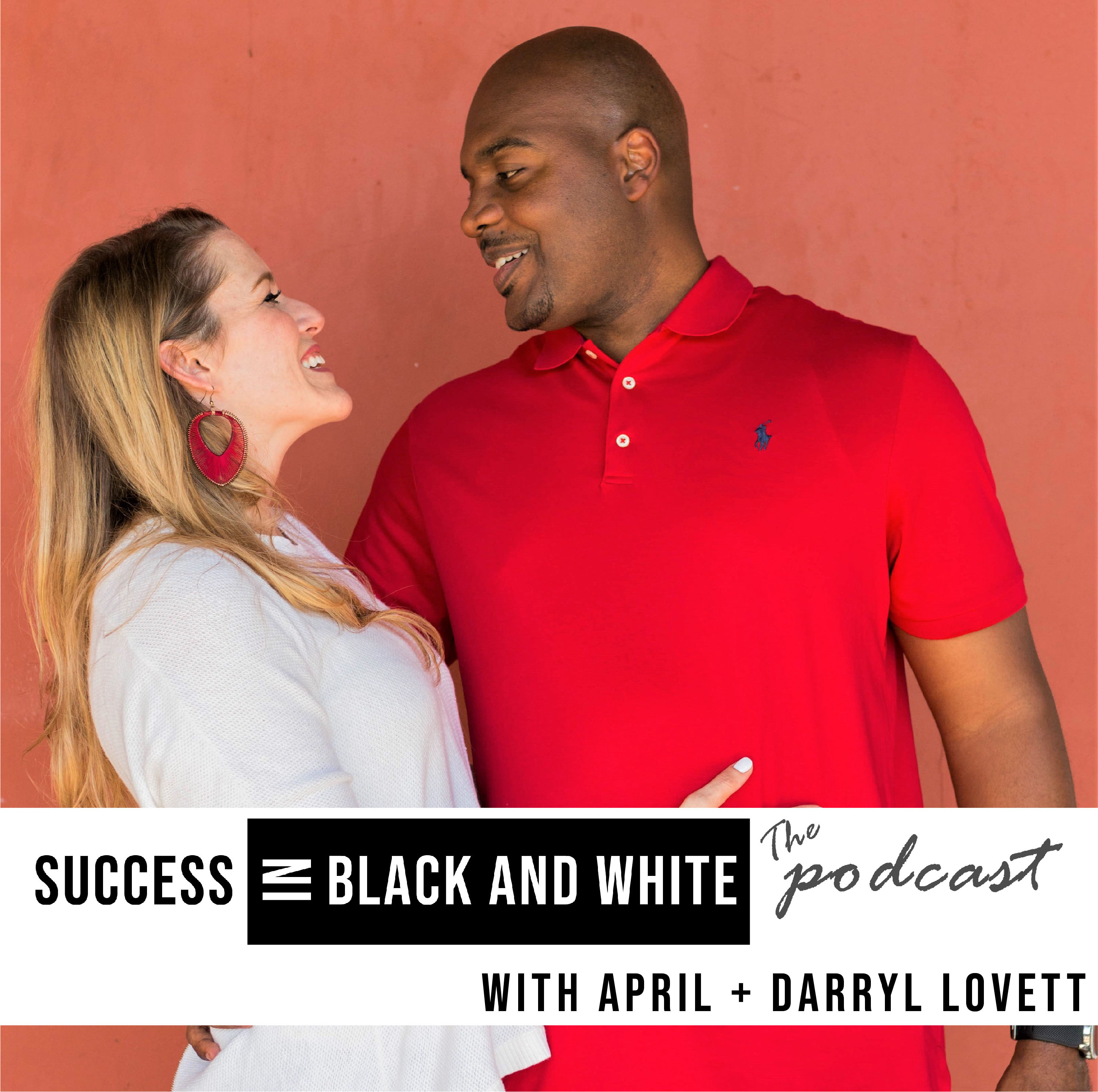 We finally sat down to talk through all of the feedback we received after our now infamous Codeswitch episodes.  You don't want to miss our answers to your burning questions like:
"Aren't you afraid of becoming a target at your job?"
"What's the best way to embrace diversity without seeming like an imposter?"
And more!
Resources mentioned:
If you prefer to watch rather than just listen, subscribe to our YouTube channel NOW! We started recording full episodes and you'll be able to watch us interact with each other and with you! Closed Captioning available. You can subscribe here: 
YouTube Channel - Success In Black and White.
Don't forget to follow us via social media for more motivation, leadership & success tips, and a view into our everyday lives.  Darryl: 
@iamdarryllovett
 on all platforms; April: 
@aprildawnlovett
 on all platforms.
NEW:  We've create an online community for interracial couples and multiracial families!  Join our community here: Facebook Group