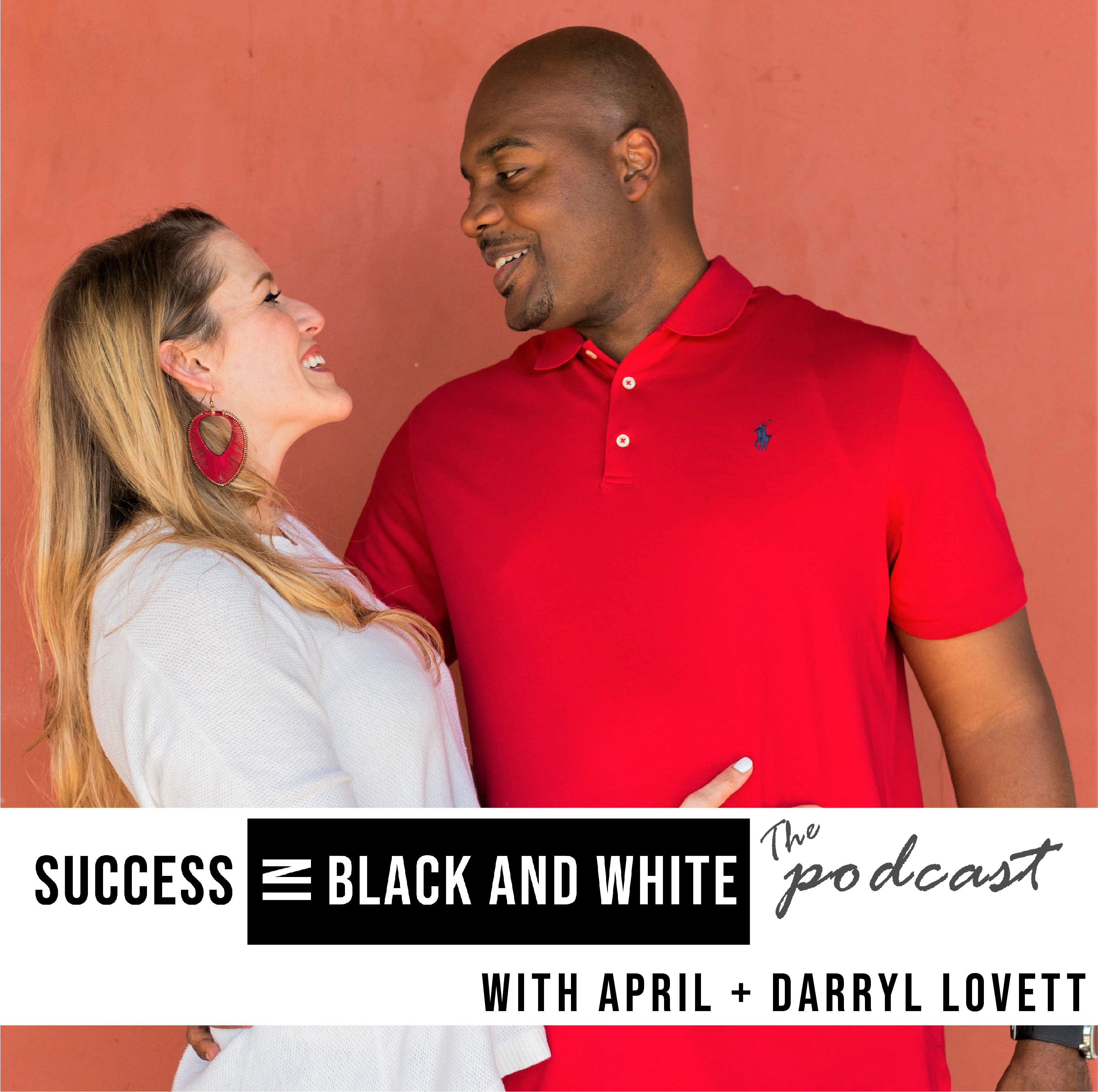 The Success in Black and White ® podcast brings you a variety of topics from the lens of an interracial couple. Our ultimate focus is on bridging the gap between racial boundaries; which we discuss through practical topics such as leadership and management strategies, relationship tactics, and the process of personal development.
Episodes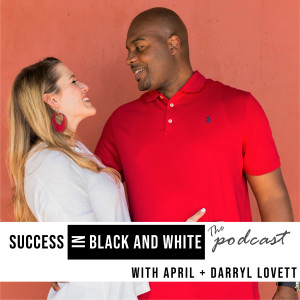 Monday Nov 25, 2019
Monday Nov 25, 2019
Adopting an "attitude of gratitude" has literally turned my (April's) life around.  I went through a terrible, awful, no good, very bad work situation 
(shoutout to one of my fav childhood book
s
); my kids were whiny-er than ever; I felt like I could never get the house clean; I never had time to cook; and the piles of laundry were insurmountable mountains of folding I could never defeat. 
However, what I didn't realize for a long time is that all the toxicity that came from the above things was actually toxicity coming from MYSELF.  I was the toxic one. And so, gratitude was one of my last options to change my situation.  And it worked! In this episode we talk about the little ways you can show gratitude and begin to turn your life around.
If you prefer to watch rather than just listen, subscribe to our YouTube channel NOW! We started recording full episodes and you'll be able to watch us interact with each other and with you! Closed Captioning available. You can subscribe here: 
YouTube Channel - Success In Black and White.
Don't forget to follow us via social media for more motivation, leadership & success tips, and a view into our everyday lives.  Darryl: 
@iamdarryllovett
 on all platforms; April: 
@aprildawnlovett
 on all platforms.
NEW:  We've create an online community for interracial couples and multiracial families!  Join our community here: Facebook Group