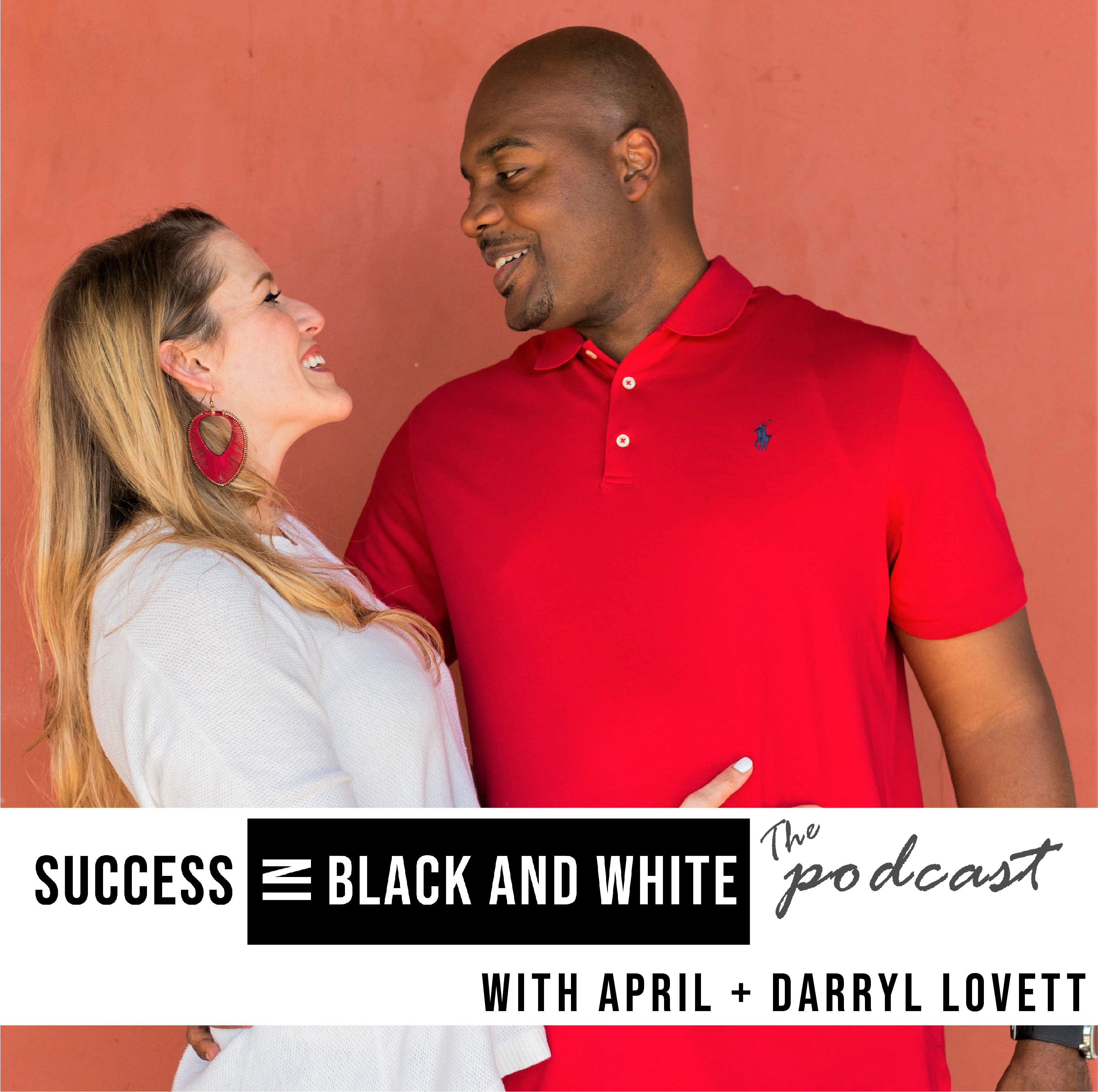 The Success in Black and White ® podcast brings you a variety of topics from the lens of an interracial couple. Our ultimate focus is on bridging the gap between racial boundaries; which we discuss through practical topics such as leadership and management strategies, relationship tactics, and the process of personal development.
Episodes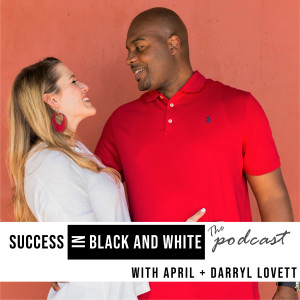 Monday Oct 07, 2019
Monday Oct 07, 2019
"Last night, we were supposed to record this episode.  Instead, we had to have a long, heart-to-heart conversation about something that was bothering Darryl:  really laying out our family values for ourselves and our children."

See, we've been down this road.  We lead values-based workshops, we've determined and set our own values for ourselves and our relationship; yet, we realized that we really needed to set them for our family. 

In this episode, we talk about HOW we do this in our workshops (even grab a FREE copy of the values elimination sheet we're talking about in our Level-Up Portal - HERE) and Darryl talks about his used-to-be-very-lucrative-nightlife working in the clubs and how that's changed now that he's a family man.


If you prefer to watch rather than just listen, subscribe to our YouTube channel NOW! We started recording full episodes and you'll be able to watch us interact with each other and with you!  You can subscribe here: 
YouTube Channel
Don't forget to follow us via social media for more motivation, leadership & success tips, and a view into our everyday lives.  Darryl: @iamdarryllovett on all platforms; April: @aprildawnlovett on all platforms.
NEW:  We've create an online community for interracial couples and multiracial families!  Join our community here: 
Facebook Community