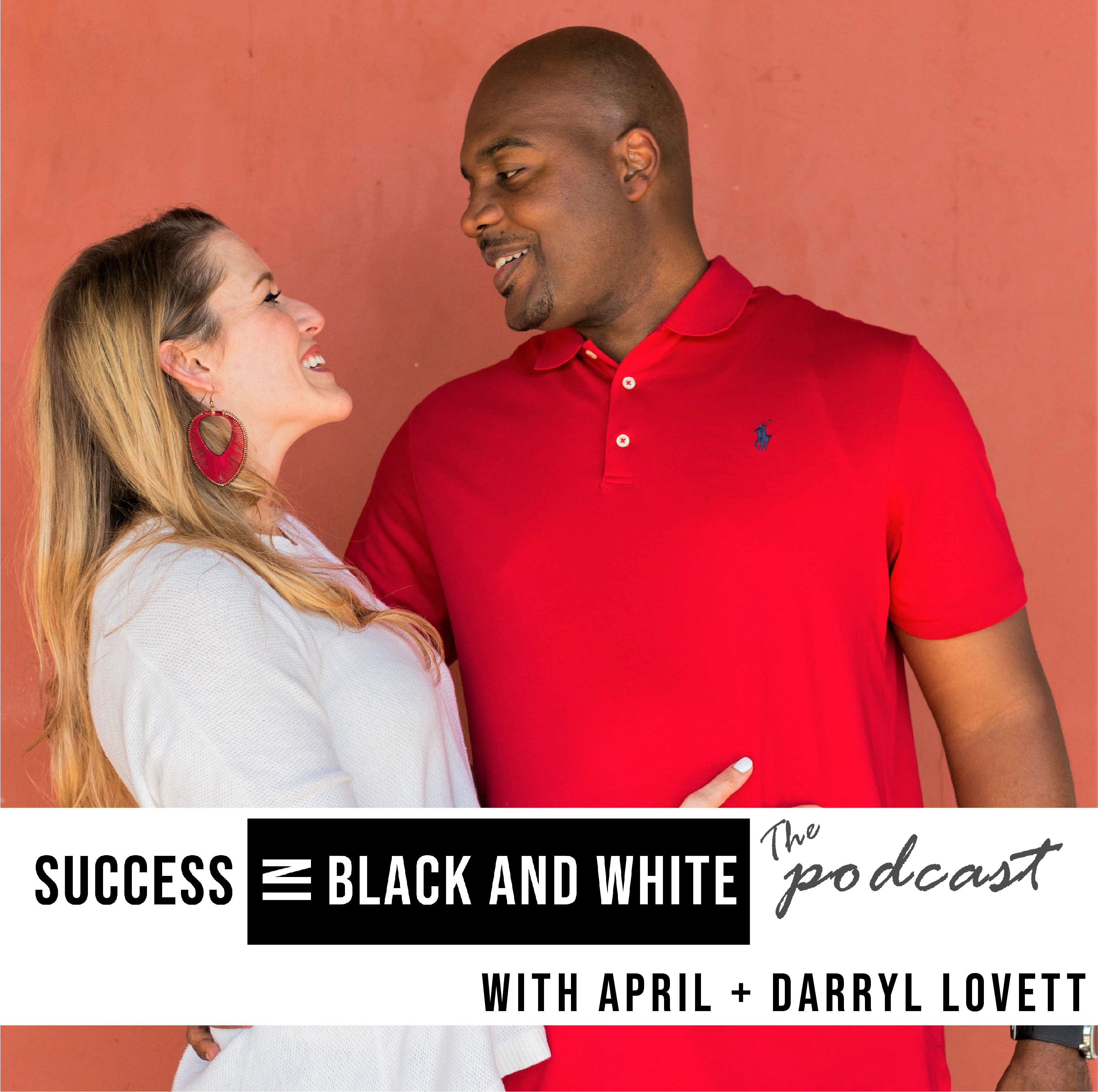 The Success in Black and White ® podcast brings you a variety of topics from the lens of an interracial couple. Our ultimate focus is on bridging the gap between racial boundaries; which we discuss through practical topics such as leadership and management strategies, relationship tactics, and the process of personal development.
Episodes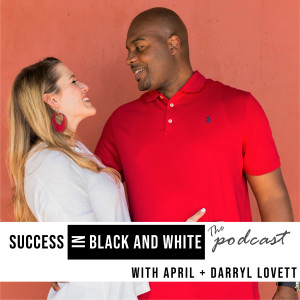 Monday Sep 16, 2019
Monday Sep 16, 2019
Back when we found out we were expecting our first child, we realized that not only would it be life-changing, it would also be... work-changing.  Because we worked together, we could feel the gossip-mill turning before we ever even announced that we were pregnant (mainly because we hadn't told many people we were even dating... the pregnancy was bound to be a HUGE surprise). 

In this episode, we discuss the boundaries we've learned to set surrounding sharing personal information at work.  You'll not only get a very personal story from us, but you'll learn how to navigate sharing personal information with colleagues, clients, and customers. 
Episodes & Resources Discussed:
FREE AFFIRMATIONS CUT-OUTS:
Our motivational daily affirmation cards are perfect for aspiring entrepreneurs, goal-crushers and anyone looking to have a kick-ass day, everyday. Grab yours for FREE here: https://www.successinblackandwhite.com/resources
If you prefer to watch rather than just listen, subscribe to our YouTube channel NOW! We started recording full episodes and you'll be able to watch us interact with each other and with you!  You can subscribe here: 
YouTube Channel
Don't forget to follow us via social media for more motivation, leadership & success tips, and a view into our everyday lives.  Darryl: @iamdarryllovett on all platforms; April: @aprildawnlovett on all platforms.
NEW:  We've create an online community for interracial couples and multiracial families!  Join our community here: 
Facebook Community