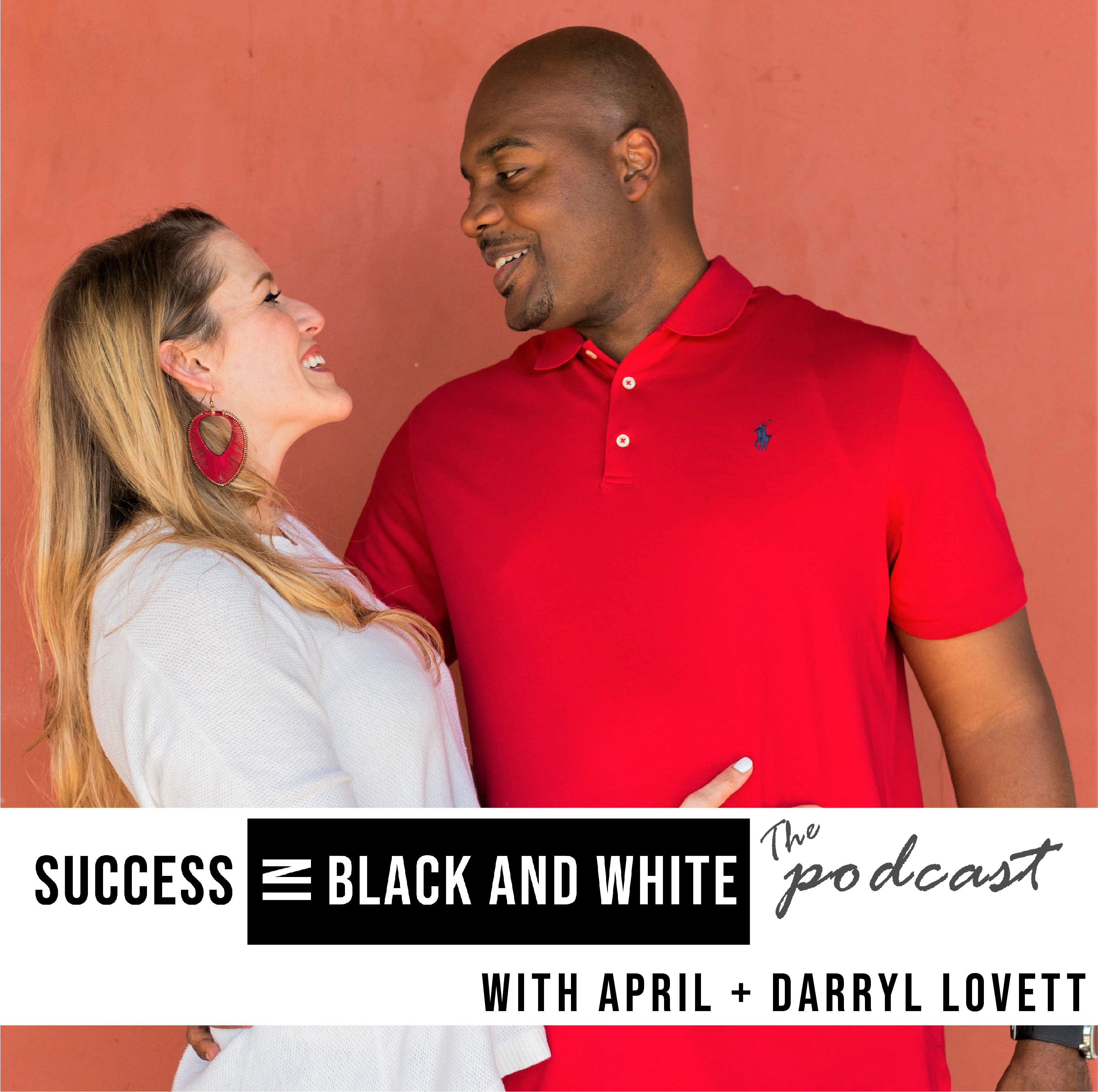 The Success in Black and White ® podcast brings you a variety of topics from the lens of an interracial couple. Our ultimate focus is on bridging the gap between racial boundaries; which we discuss through practical topics such as leadership and management strategies, relationship tactics, and the process of personal development.
Episodes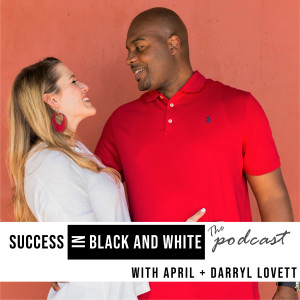 Monday Sep 09, 2019
Monday Sep 09, 2019
Letting your guard down can be scary.  So many people will build walls to protect themselves from getting hurt, but then wonder why they aren't successful in their relationships or even in their careers. 

Vulnerability is the key to success, because without it, you can't ever begin to build strong relationships with your partner or with coworkers, friends, or family members. 

In this episode, we get (*gasp*) vulnerable discussing letting our guards down.