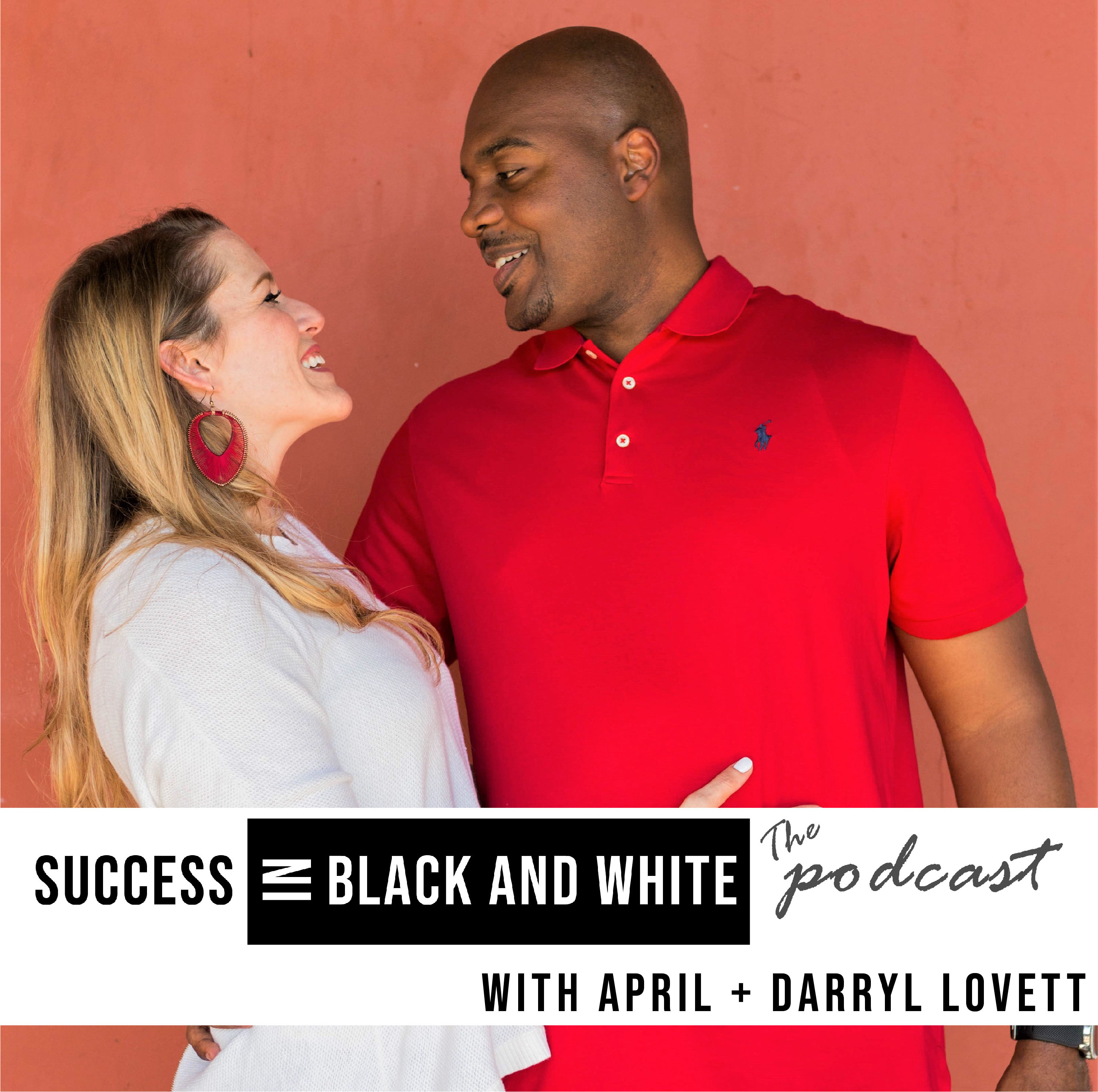 Letting your guard down can be scary.  So many people will build walls to protect themselves from getting hurt, but then wonder why they aren't successful in their relationships or even in their careers. 
Vulnerability is the key to success, because without it, you can't ever begin to build strong relationships with your partner or with coworkers, friends, or family members. 
In this episode, we get (*gasp*) vulnerable discussing letting our guards down.