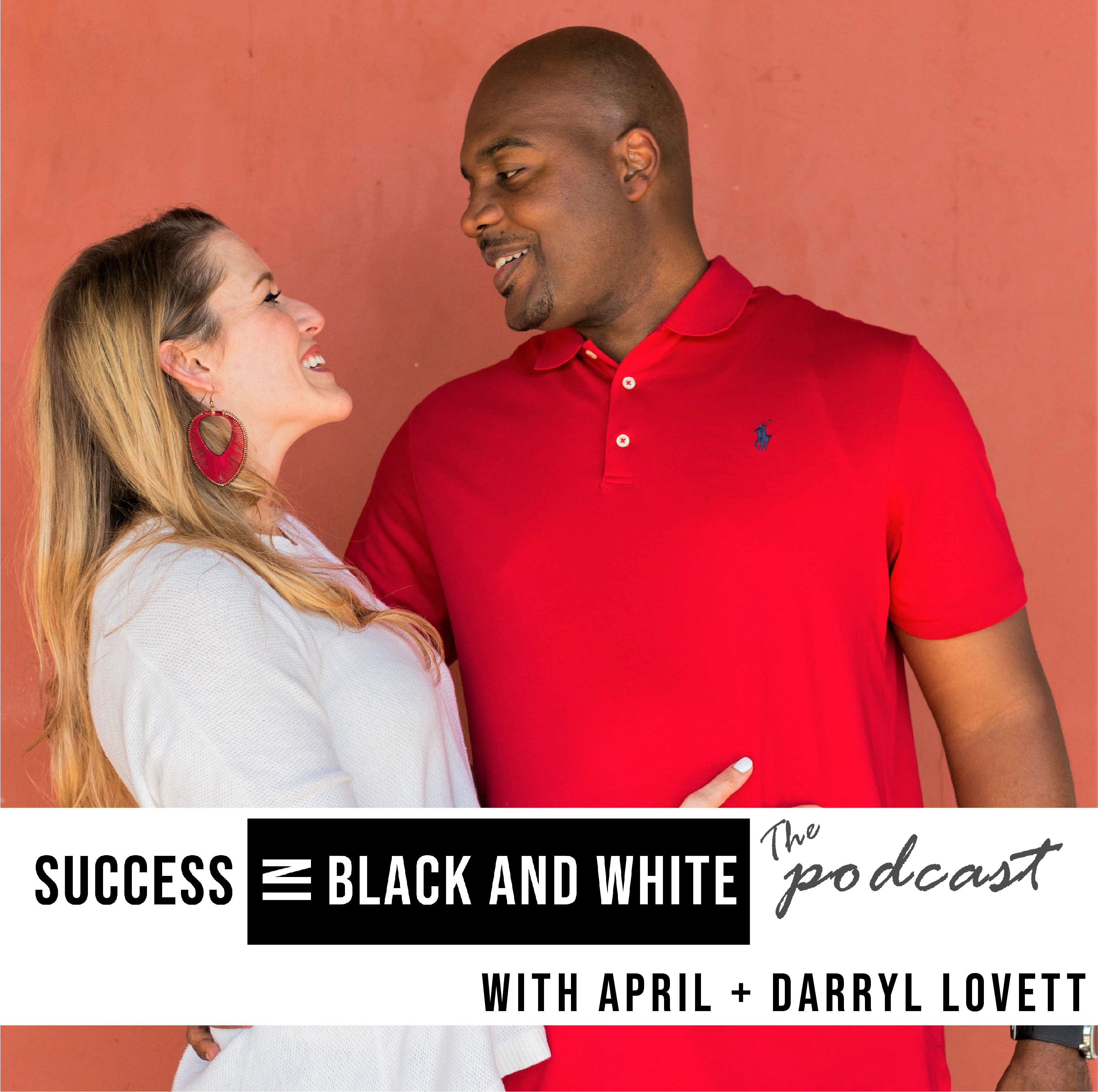 The Success in Black and White ® podcast brings you a variety of topics from the lens of an interracial couple. Our ultimate focus is on bridging the gap between racial boundaries; which we discuss through practical topics such as leadership and management strategies, relationship tactics, and the process of personal development.
Episodes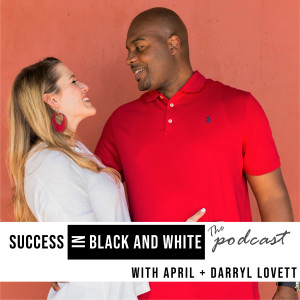 Tuesday Jul 30, 2019
Tuesday Jul 30, 2019
Some people just seem to have it all together, don't they? They kill it in their business, their marriage is all romance and fun, their kids are well-behaved and participate in EVERYTHING, they find time to exercise and grab coffee with their friends, and they do it all with supreme self-confidence.  Meanwhile, the rest of us mortals can take a hit to our confidence levels when we don't finish a project at work, our kids scream in the car the entire ride home from school, and we just haven't exercised in 2 (ahem, 3) weeks. 

Because self-confidence is tied to success, we took this episode to provide some tangible ways for you to build your confidence.  We also explore the thin line between self-confidence and ego, and the effects of ego on success. 


Episodes mentioned: