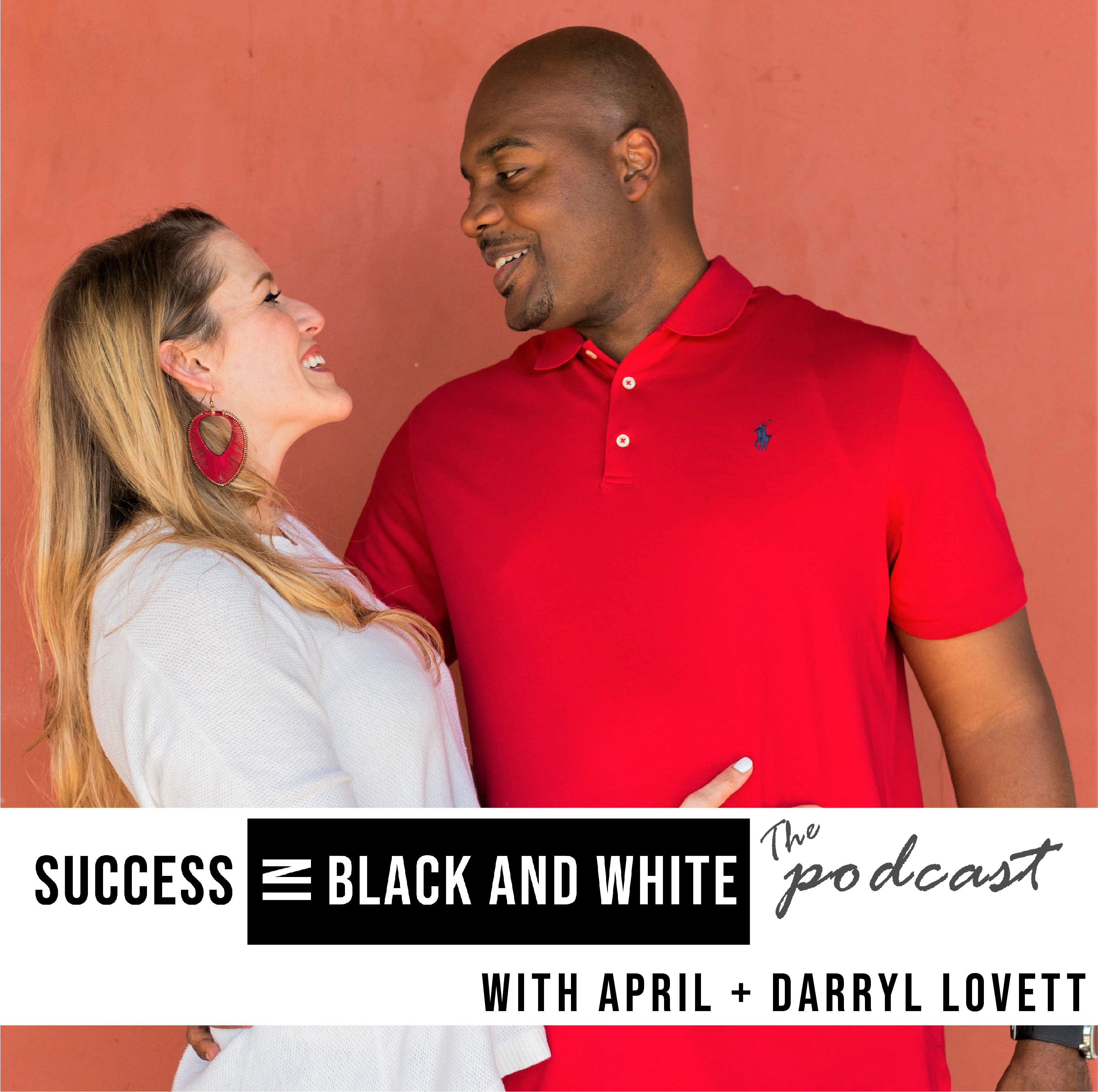 The Success in Black and White ® podcast brings you a variety of topics from the lens of an interracial couple. Our ultimate focus is on bridging the gap between racial boundaries; which we discuss through practical topics such as leadership and management strategies, relationship tactics, and the process of personal development.
Episodes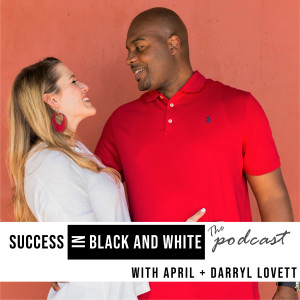 Tuesday Jul 16, 2019
Tuesday Jul 16, 2019
The other night I (April) was making dinner when Darryl called over to me to come watch the kids dance to a Beyonce song.  "Hurry, this is so cute," he said.  "Just a minute!" I yelled, trying to hurry the stir-fry on the stove through the last minute until it was done, not wanting it to burn.  I set down my spatula and peeked out to the living room where of course, I had missed the cute dancing moment.  As I held Von that night, I felt guilt and remorse for having missed a precious moment that I knew I'd never get back. 
This week, we talk about learning how to embrace the moment.  From parent guilt to letting other people hold us back from our business, to those times we've let each other drag us back into our past; we discuss times we've lived well in the moment and the times we've (regrettably) let moments pass us by.   
Episodes mentioned: 
Don't forget to follow us via social media for more motivation, leadership & success tips, and a view into our everyday lives.  Darryl: @iamdarryllovett on all platforms; April: @aprildawnlovett on all platforms.
NEW:  We've create an online community for interracial couples and multiracial families!  Join our community here: https://www.facebook.com/groups/325848578316687/