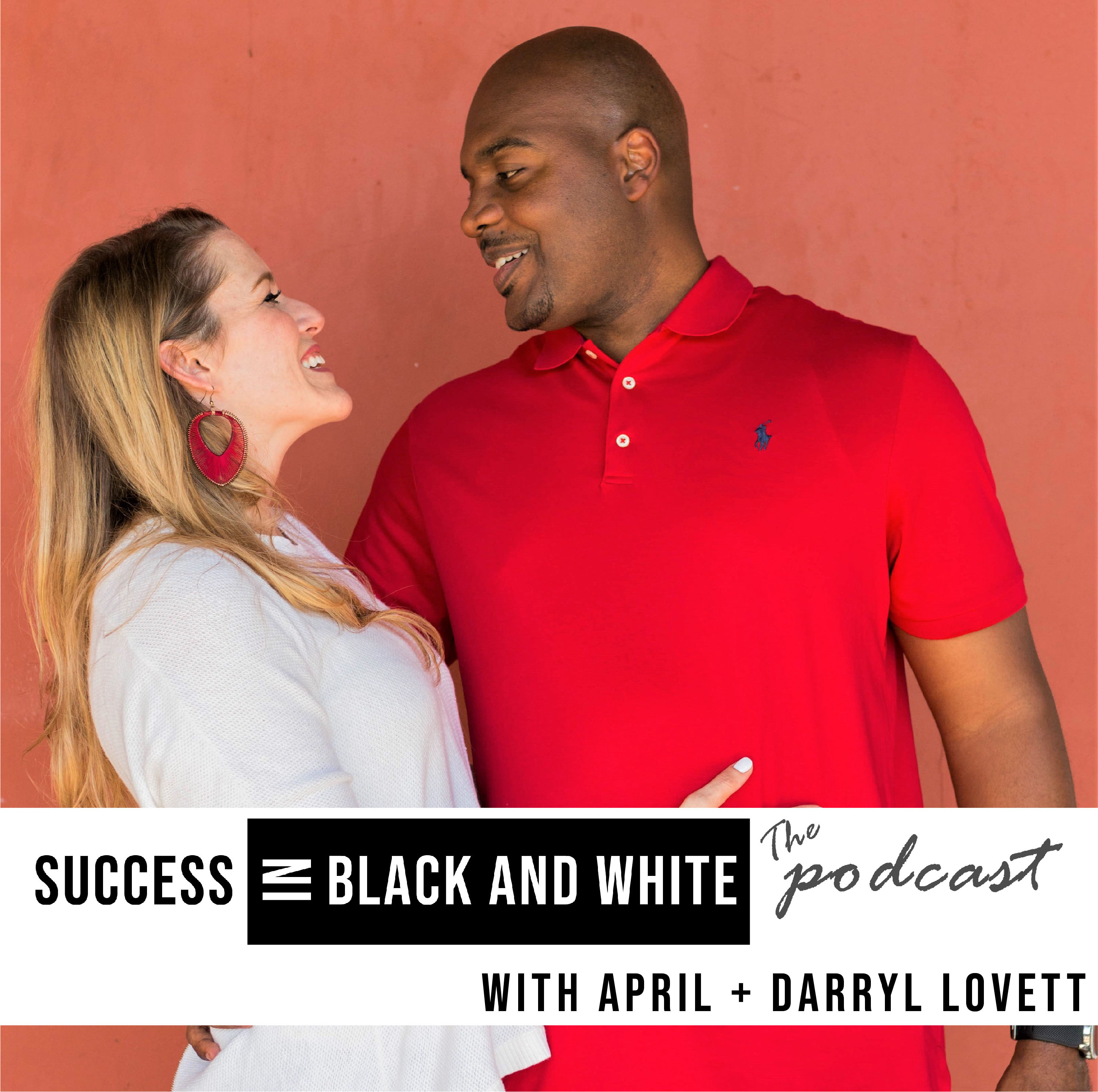 Intuition is a powerful thing, isn't it?   In this episode, I (April) talk about a time that I ignored my intuition; resulting in scary consequences.  We discuss our 4 tips to increase self-awareness and hone your intuition:
1. Listen to what others have to say about you
2. Know your triggers
3. Start listening to your intuition
4. Get in tune with how your actions indicate your feelings 
Don't forget to follow us via social media for more motivation, leadership & success tips, and a view into our everyday lives.  Darryl: @iamdarryllovett on all platforms; April: @aprildawnlovett on all platforms.