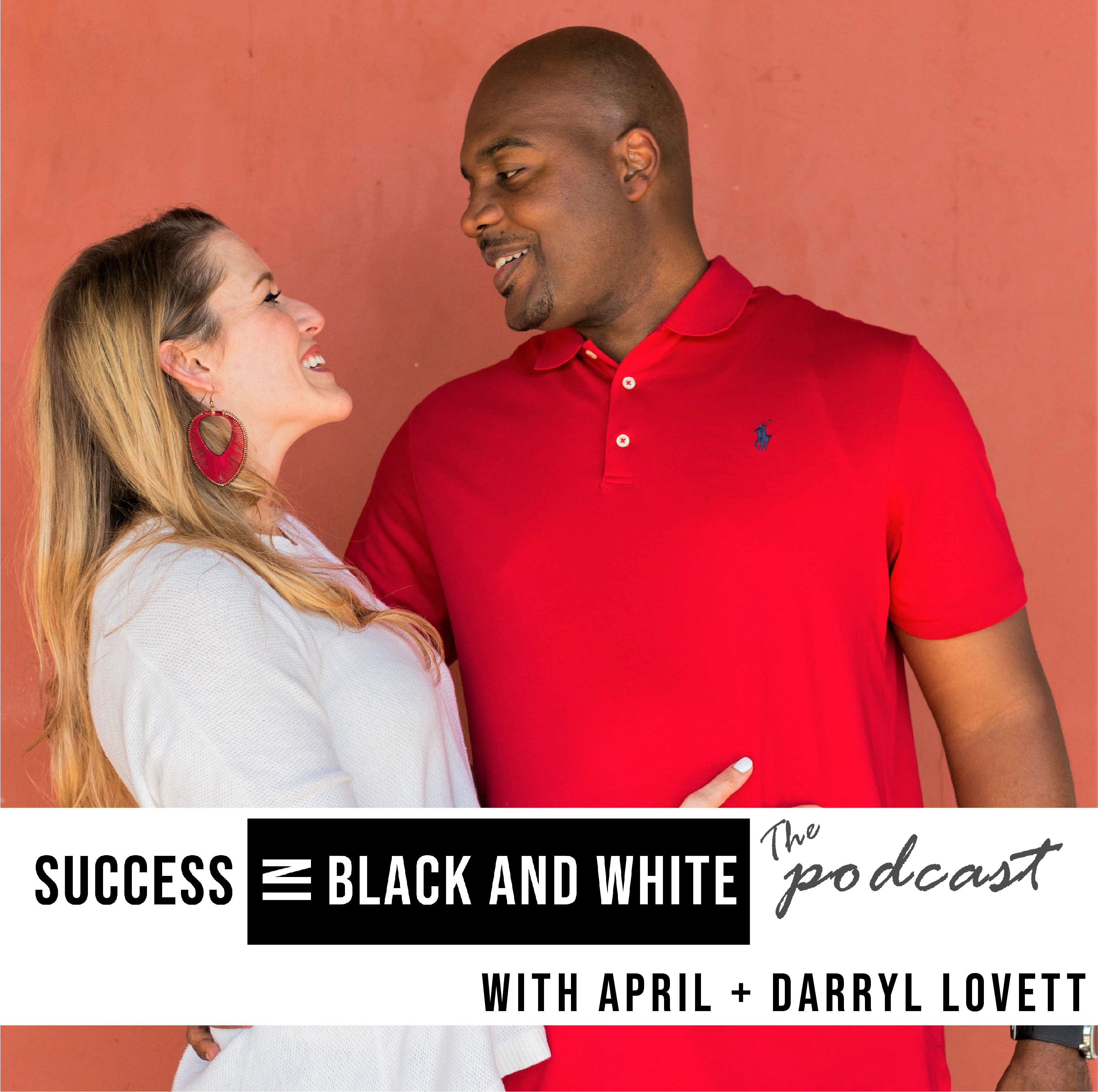 The Success in Black and White ® podcast brings you a variety of topics from the lens of an interracial couple. Our ultimate focus is on bridging the gap between racial boundaries; which we discuss through practical topics such as leadership and management strategies, relationship tactics, and the process of personal development.
Episodes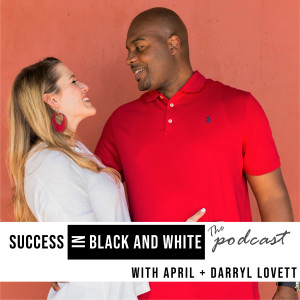 Tuesday Jun 04, 2019
Tuesday Jun 04, 2019
This week, we spill our secrets to self-growth and development! 

In our discussion about the ways we've been successful in teaching ourselves ALL. THE. THINGS., we go over:

1. how we've found our mentors,
2. how we learned how to produce this podcast,
3. and, how we've learned how to just "figure it out" (and done it successfully) even if we don't have the skills when we first start something!
Don't forget to follow us via social media for more motivation, leadership & success tips, and a view into our everyday lives.  Darryl: @iamdarryllovett on all platforms; April: @aprildawnlovett on all platforms.