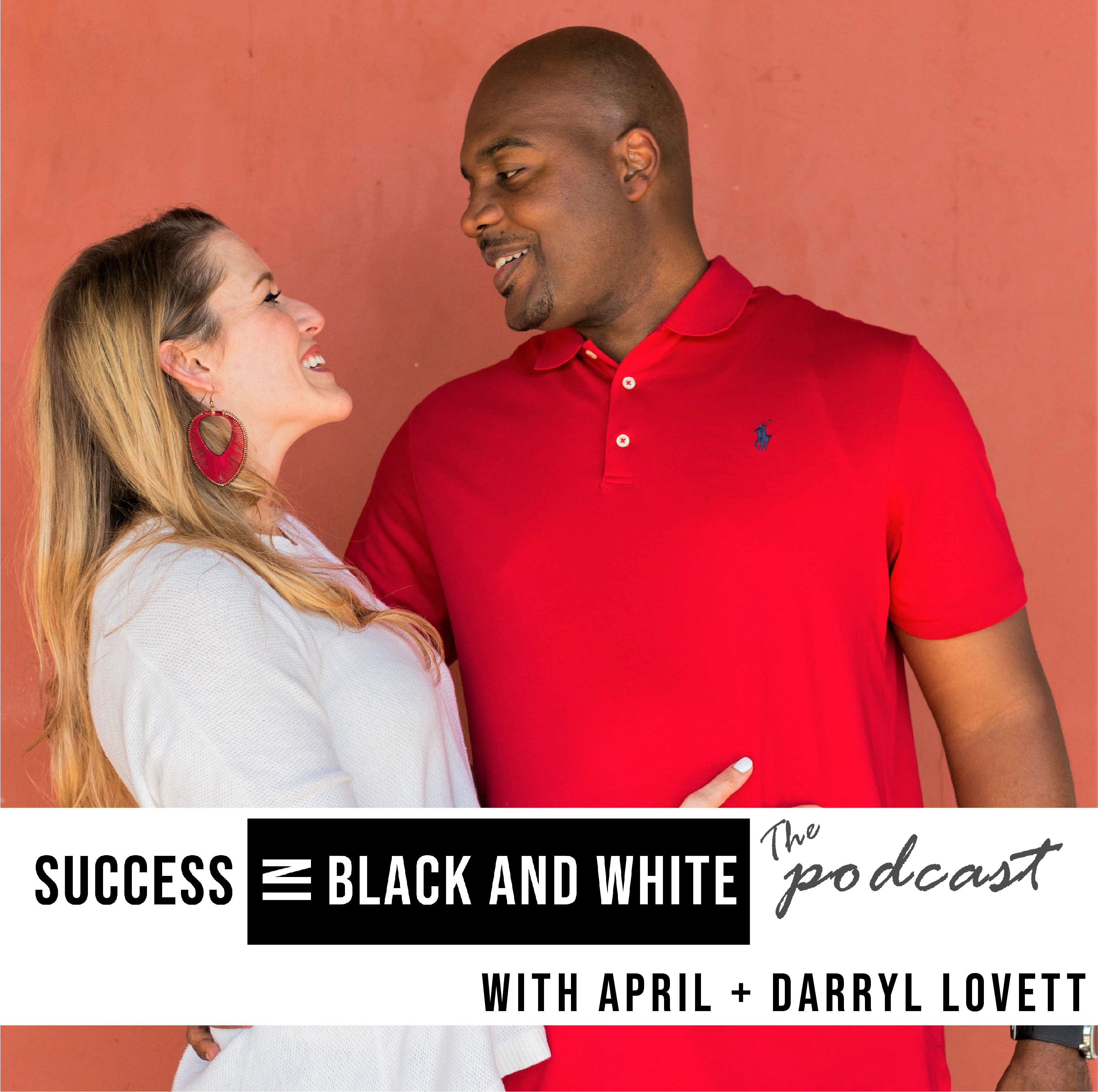 The Success in Black and White ® podcast brings you a variety of topics from the lens of an interracial couple. Our ultimate focus is on bridging the gap between racial boundaries; which we discuss through practical topics such as leadership and management strategies, relationship tactics, and the process of personal development.
Episodes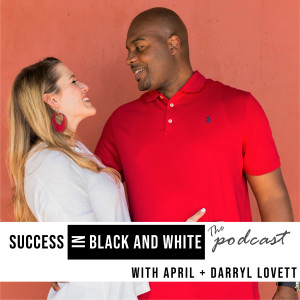 Tuesday May 28, 2019
Tuesday May 28, 2019
We had a really tough conversation a few weeks ago, and got into a fight a few weeks before that.  For a couple that doesn't get into "spats" often, we still have our fair share of them.  In this episode, we talk about how we learned (over time) to communicate effectively with each other. 
We share our tips to ensure that difficult conversations we have are actually productive, such as: 
1. Knowing when to be quiet
2. Practicing active listening (it's not what you think it is)
3. Being spot-on with the timing of our discussions
4. Understanding the importance of "word play"