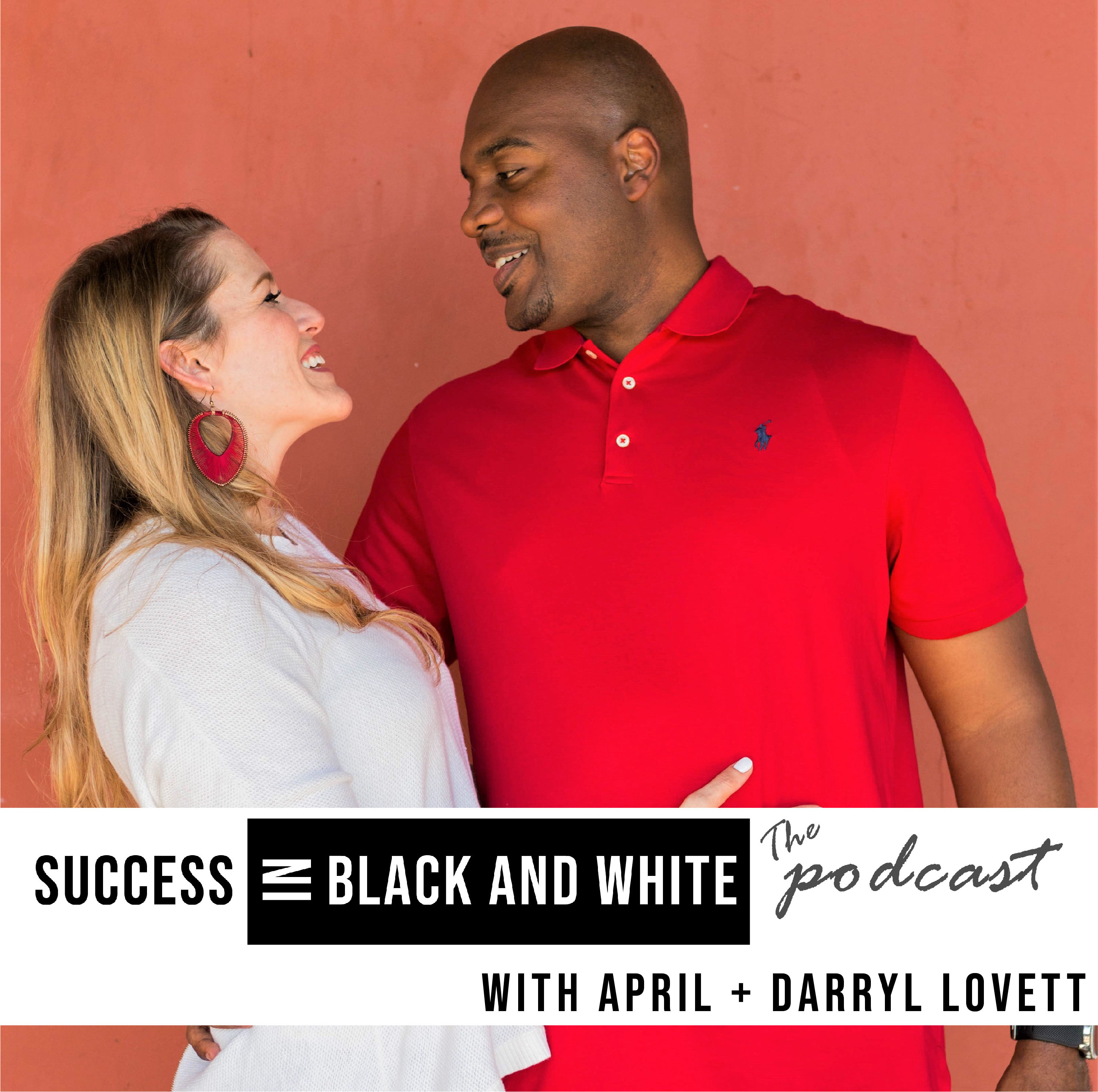 We had a really tough conversation a few weeks ago, and got into a fight a few weeks before that.  For a couple that doesn't get into "spats" often, we still have our fair share of them.  In this episode, we talk about how we learned (over time) to communicate effectively with each other. 
We share our tips to ensure that difficult conversations we have are actually productive, such as: 
1. Knowing when to be quiet
2. Practicing active listening (it's not what you think it is)
3. Being spot-on with the timing of our discussions
4. Understanding the importance of "word play"