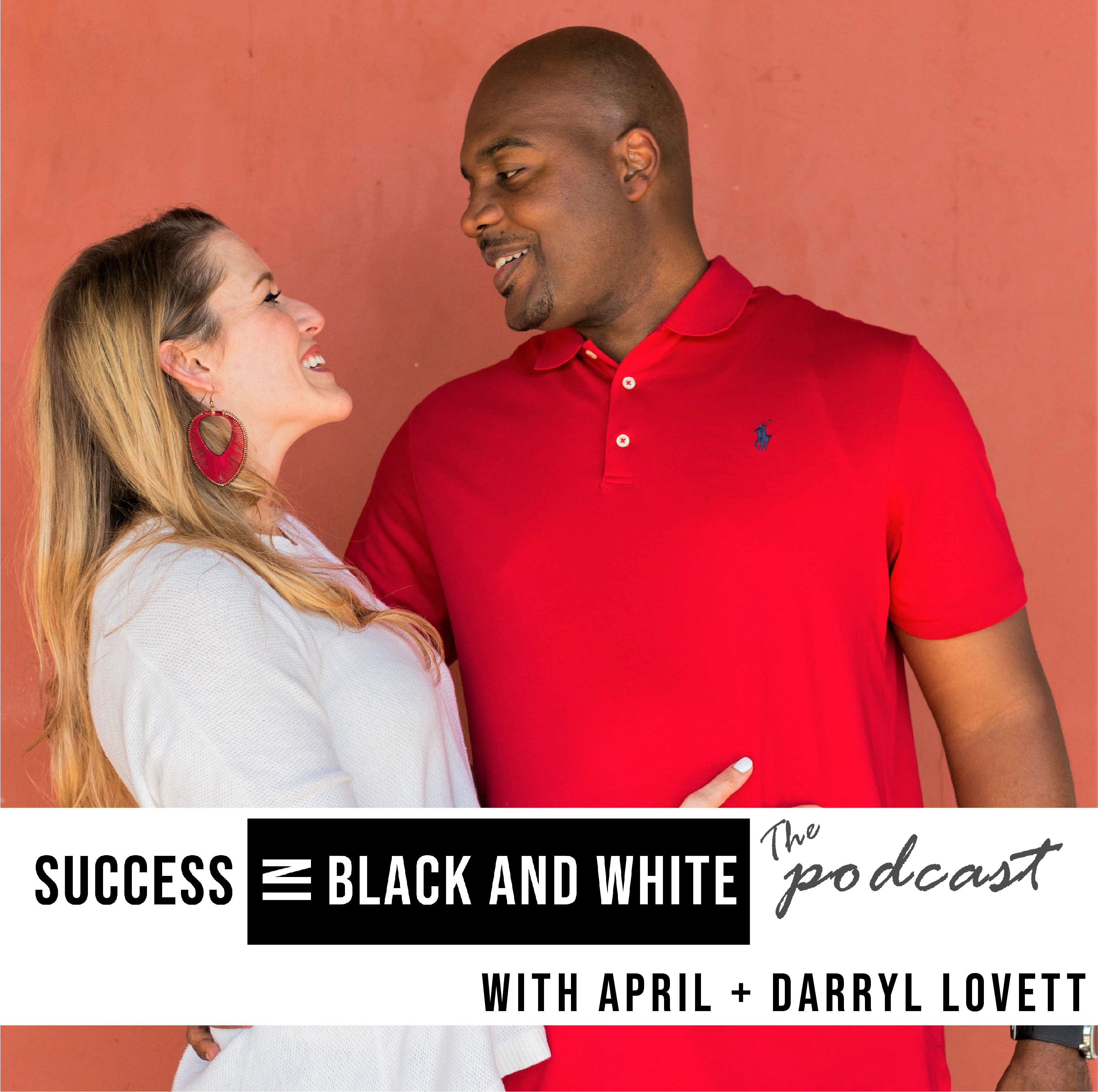 The Success in Black and White ® podcast brings you a variety of topics from the lens of an interracial couple. Our ultimate focus is on bridging the gap between racial boundaries; which we discuss through practical topics such as leadership and management strategies, relationship tactics, and the process of personal development.
Episodes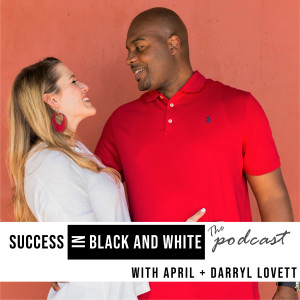 Tuesday May 21, 2019
Tuesday May 21, 2019
Have an unmotivated mindset?  A lack of confidence?  A limiting belief you struggle with?  This week, we talk about the times we've struggled with negative mindsets and how we overcame them.  You'll get tips on how to reprogram your mind when it matters most. 
Follow our social media accounts (@iamdarryllovett and @aprildawnlovett)
You can now watch us Live on YouTube
Check out our website for more detailed information at www.successinblackandwhite.com