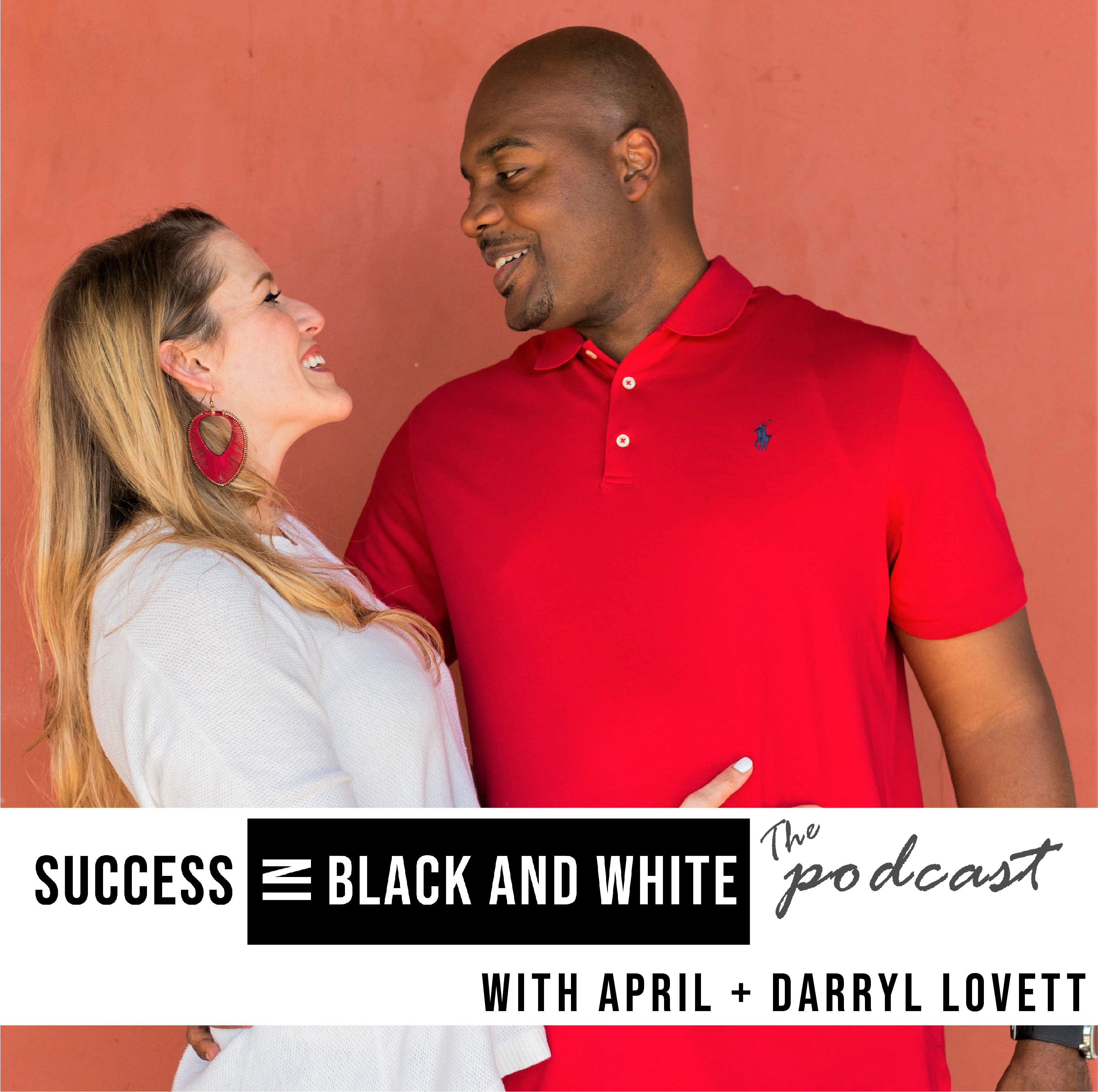 The Success in Black and White ® podcast brings you a variety of topics from the lens of an interracial couple. Our ultimate focus is on bridging the gap between racial boundaries; which we discuss through practical topics such as leadership and management strategies, relationship tactics, and the process of personal development.
Episodes
Monday May 03, 2021
Monday May 03, 2021
Lately, "DEI" can feel like a performative term that varies in connotation and political implication depending on the situation and the state of the organization.  This week, with special guests Dr. Shaunna Payne Gold and Dr. Lisa Ingarfield, we move beyond thinking solely in terms of DEI to thinking of equitable strategies that will mobilize organizational change.  
As a returning guest to the Success in Black and White Podcast, Dr. Shaunna Payne Gold (
catch her first episode and full bio here
), brings us her wisdom once again. Serving as the Assistant Provost for Diversity & Inclusion at Towson University, Dr. SPG is passionate about speaking truth while serving those around her, about mentoring others, and about sport and triathlon.  Dr. SPG and her counterpart, Dr. Lisa Ingarfield, host the [un]phased podcast, a podcast designed to help you grapple with the reality of racism, sexism, ableism, and many other hard-to-discuss issues affecting triathlon, endurance sport, and our lives.   Dr. Lisa Ingarfield received her Ph.D. in Intercultural Communication from the University of Denver.  Her research focuses on how inclusion and exclusion manifests in communication.  Prior to becoming a research, evaluation, and DEI consultant, she worked for 15 years in the public sector (education and state government).  Lisa is a systems thinker and is able to advise organizations looking to make meaningful change and ensure its infrastructure centers inclusion.  She is originally from London, U.K. and currently resides in Colorado.  She races triathlon, owns Tri to Defi Coaching and Consulting, and is a certified RRCA and USAT coach.  She also co-founded the Outspoken: Women in Triathlon Summit with Dr. Sara Gross.