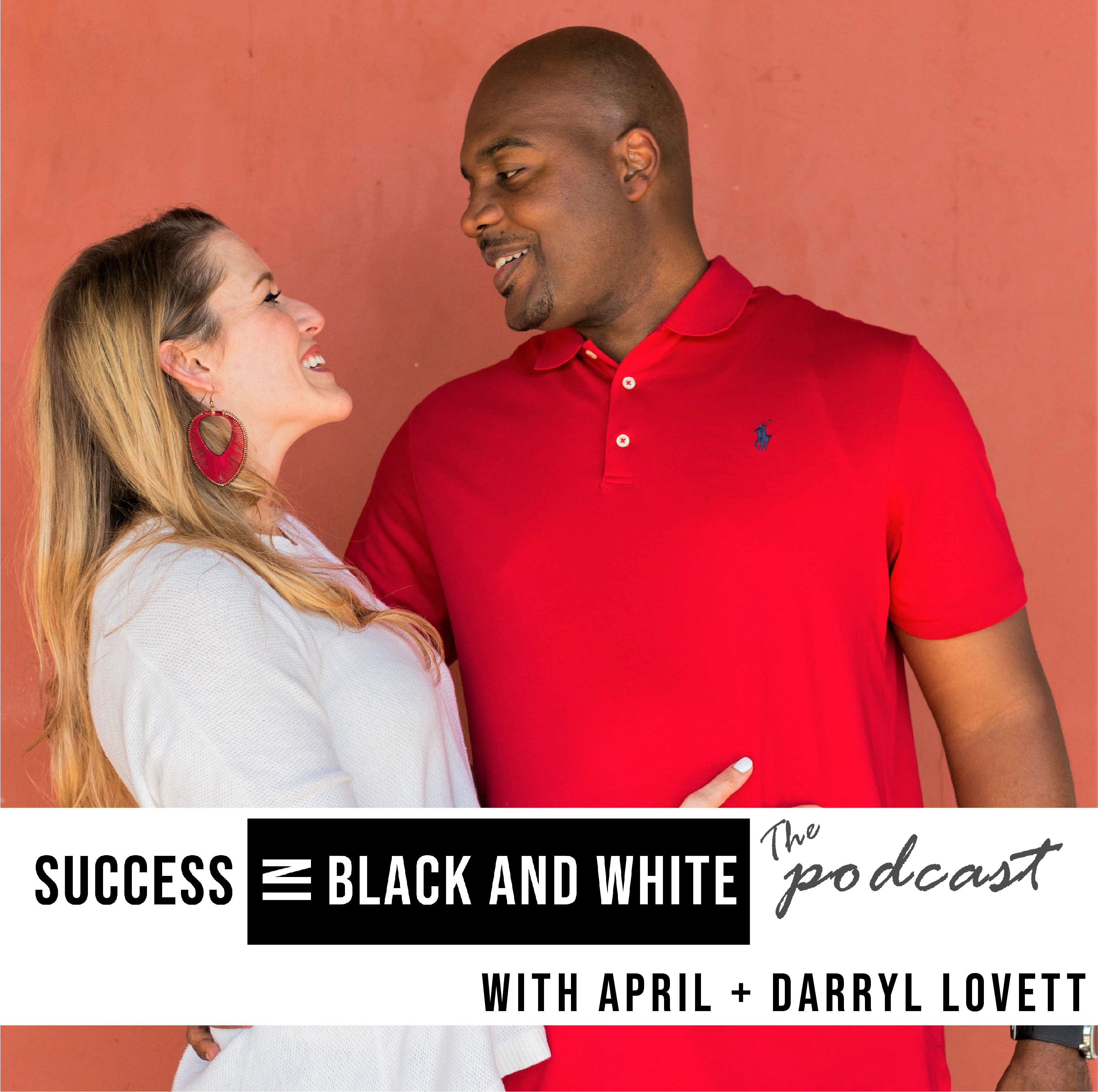 The Success in Black and White ® podcast brings you a variety of topics from the lens of an interracial couple. Our ultimate focus is on bridging the gap between racial boundaries; which we discuss through practical topics such as leadership and management strategies, relationship tactics, and the process of personal development.
Episodes
Monday Apr 19, 2021
Monday Apr 19, 2021
"I went through multiple stages of a job search process and was told that I 'did very well,' so waited for an offer.  After my peers had long received job offers, I had to reach back out to the institution I wanted to work at, then finally got an email that stated: 'your references are great, your interview was great, and you have skill sets we could use, but we decided to go a different direction with someone who 'fits' better with our office.'  I had the natural tendency to feel hurt at the rejection, but a different feeling also came up:  one of confusion.  I emailed back 'what didn't go well, can you share what I could have done better?'  A few emails later, the employer told me they couldn't legally give me feedback, but that I did very well and didn't have much else to tell me. So, if I did so well and my skills were useful, why didn't I get the job?"
After this experience, DaShawn Dilworth really honed in on the term "fit" as part of the hiring process and job experience overall. In his research (see his article 
Elephants in the Room: Examining and Understanding the Black Assembly Line, p. 20
), he found that this term is meant to hide in plain site the various prejudice and biases found in the workplace.  His research dives into equity and justice throughout the hiring process and at work. This episode was incredible; not only does he talk through his research findings but also gives very real tips to move away from thinking about the term "fit" during hiring processes. 
About DaShawn:  Writer. Researcher. SA Pro. Hustler. All these identities and more define DaShawn. As a recent graduate of the Higher Education program at Florida State University, DaShawn currently conducts qualitative research as part of his day job. In his own time, he enjoys writing and creating innovative ways to tell stories we often don't hear. DaShawn's research joys range from studying higher education environment's impact on Black professionals to understanding the intersection of hip hop and academia.
Follow DaShawn (and his new podcast: Mask Off) here:
Facebook: DaShawn Dilworth