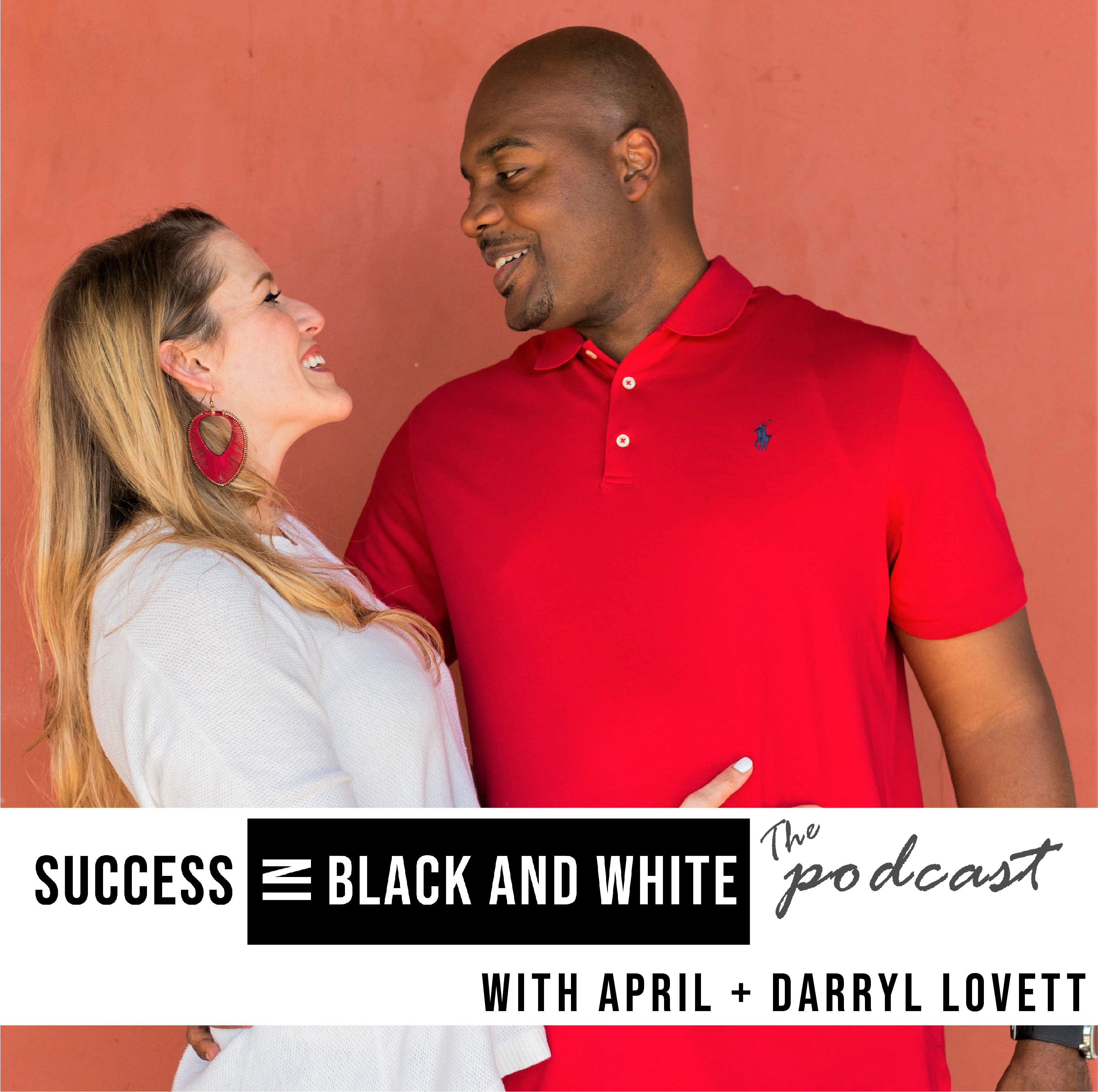 The Success in Black and White ® podcast brings you a variety of topics from the lens of an interracial couple. Our ultimate focus is on bridging the gap between racial boundaries; which we discuss through practical topics such as leadership and management strategies, relationship tactics, and the process of personal development.
Episodes
Sunday Apr 11, 2021
Sunday Apr 11, 2021
From the projects in Harlem to film school; from film school dropout to Doctor; from the U.S. to Africa and back again...Dr. Dorsey Spencer (pictured above with son, Chase) has experienced it all.  His newest journey includes acting as Dean of Students for Colgate University and children's book author for his own publishing company, 
See Us Fly, LLC
. In this episode, he drops so much wisdom about the necessity of taking risks, how important finding a diverse array of mentors is, and how you CAN be both an entrepreneur while still working a full-time job. 
Dr. Dorsey Spencer Jr. is a Student Affairs professional, educator, scholar, author, and entrepreneur. He resides with his wife and children in New York and is currently the Dean of Students at Colgate University. He oversees a robust portfolio and has direct responsibility for several key functional areas related to student engagement. He has an array of experiences within higher education in the United States and abroad. Dr. Spencer has a bachelor's degree in Sport and Recreation Management from Temple University, a master's degree in Higher Education Administration from the University of Massachusetts Amherst, and a doctorate in Higher Education from Florida State University. Additionally, Dr. Spencer is the author of Worms Are A Yummy Snack, a children's picture book, and the owner of See Us Fly LLC, an independent publishing company. For more information or to purchase books, visit 
seeusfly.com