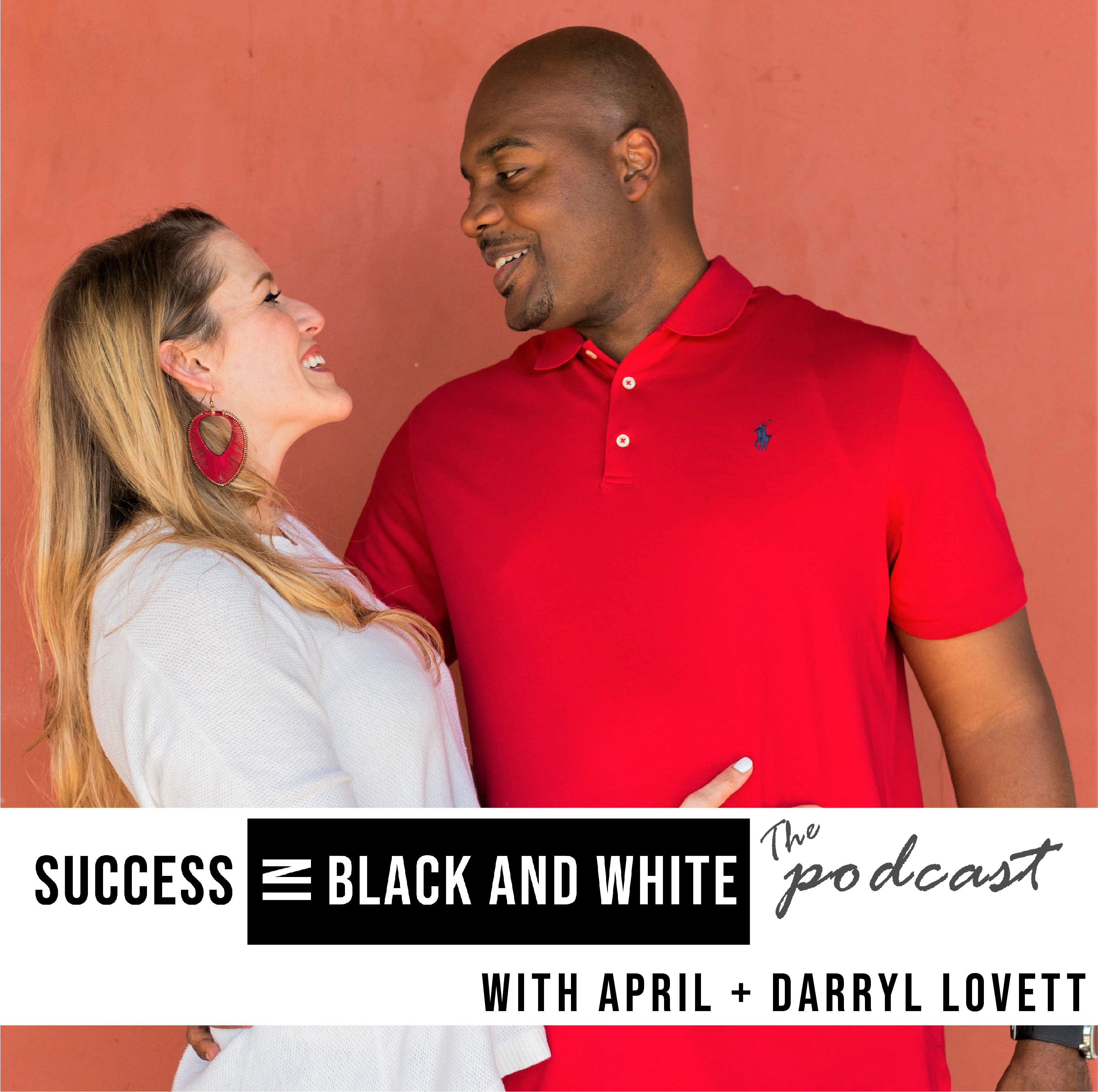 The Success in Black and White ® podcast brings you a variety of topics from the lens of an interracial couple. Our ultimate focus is on bridging the gap between racial boundaries; which we discuss through practical topics such as leadership and management strategies, relationship tactics, and the process of personal development.
Episodes
Sunday Feb 28, 2021
Sunday Feb 28, 2021
We spent an hour with Kiama unpacking microaggressions in the workplace, including those that now happen in a virtual space.  Kiama drops so much wisdom about the WHAT, and also takes the time and space to impart knowledge as to the WHAT NOW?  She gives excellent takeaways about what you can do if you are part of a traditionally minoritized group that experiences microaggressions, and also how to be a good ally if you have the privilege of not experiencing them.  This episode was straight FIRE (where are my emojis??!).  You don't want to miss it.   
Kiama Anthony Bishop is the Assistant University Registrar for Policy and Compliance at the University of Virginia.  Kiama is committed to inclusive and equitable policies and practices and has a passion for dismantling systemic racism in higher education. Kiama is a first-generation college student with a B.A. in Sociology and a Master of Public Administration. She is completing doctoral studies in the Doctor of Education in Leadership program at Virginia Commonwealth University.  Kiama resides with her husband, Justin, in Central Virginia.