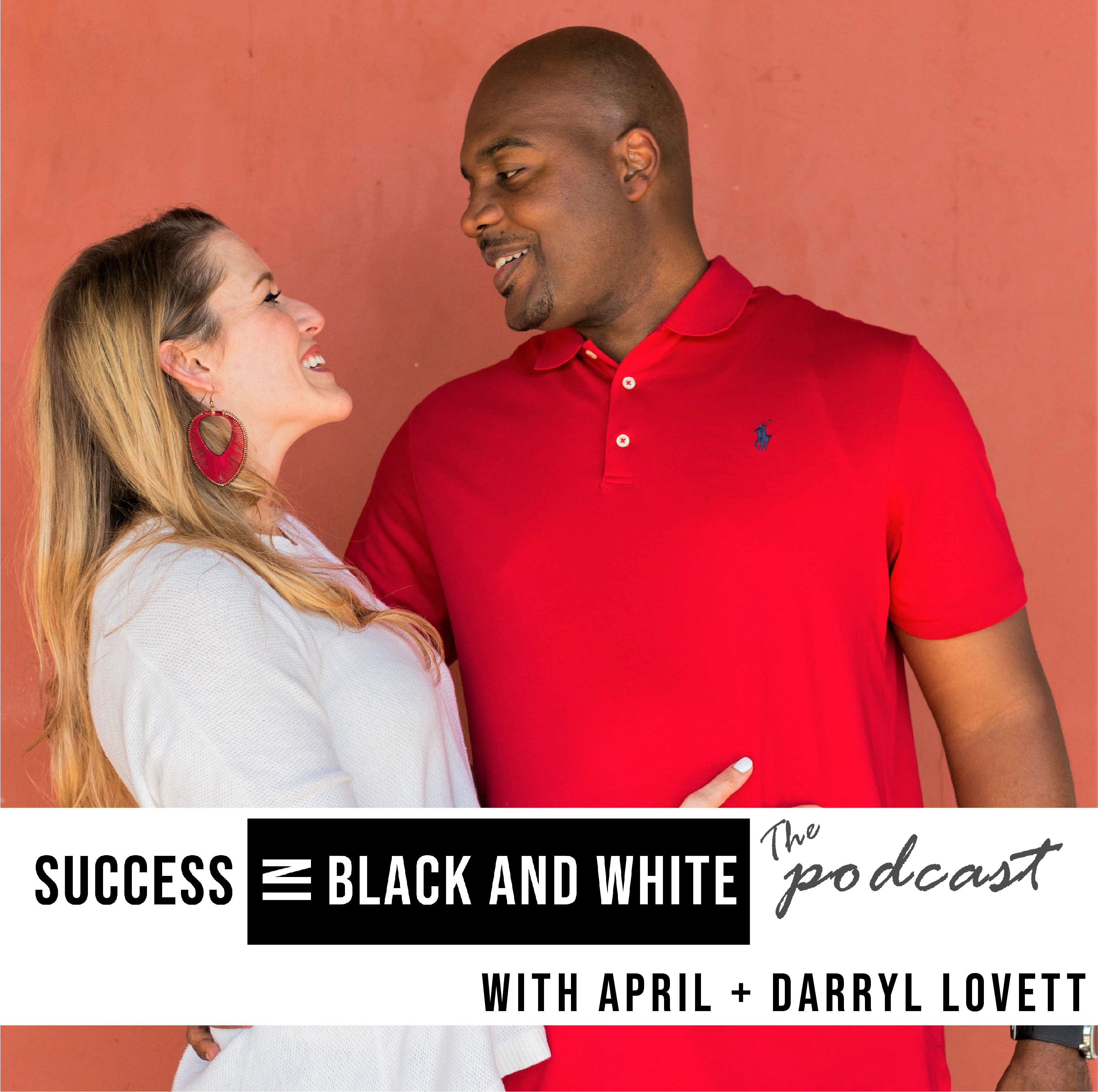 The Success in Black and White ® podcast brings you a variety of topics from the lens of an interracial couple. Our ultimate focus is on bridging the gap between racial boundaries; which we discuss through practical topics such as leadership and management strategies, relationship tactics, and the process of personal development.
Episodes
Sunday Feb 21, 2021
Sunday Feb 21, 2021
Do you run a large corporation?  How about a small entrepreneurial start-up? No matter where you fall on the line from large org to small,  this episode is all about BUSINESS; about creating customer loyalty no matter what you do.  Danny brings us his perspective from his time working with Mickey Mouse and company.  You'll get sage advice on bringing people back to your business time and again, as well as hear more about Danny and his family (his wife, pictured above, and two adorable kiddos).   
Danny Snow was born into a true Disney family.  He and every member of his immediate family worked for Walt Disney World at some point in their careers, learning what it takes to create a loyalty-driven customer experience. Danny now works for Snow & Associates, Inc. where he helped grow a family business from a startup into one of the top customer service speaking/training companies in the world. 

Danny is an international speaker, helping organizations capitalize on their customer service and focus on leadership and employee development.    
Follow Danny at: 
IG: @dannysnowspeaks
FB: @danny.snow.31
LinkedIn: @dannysnow