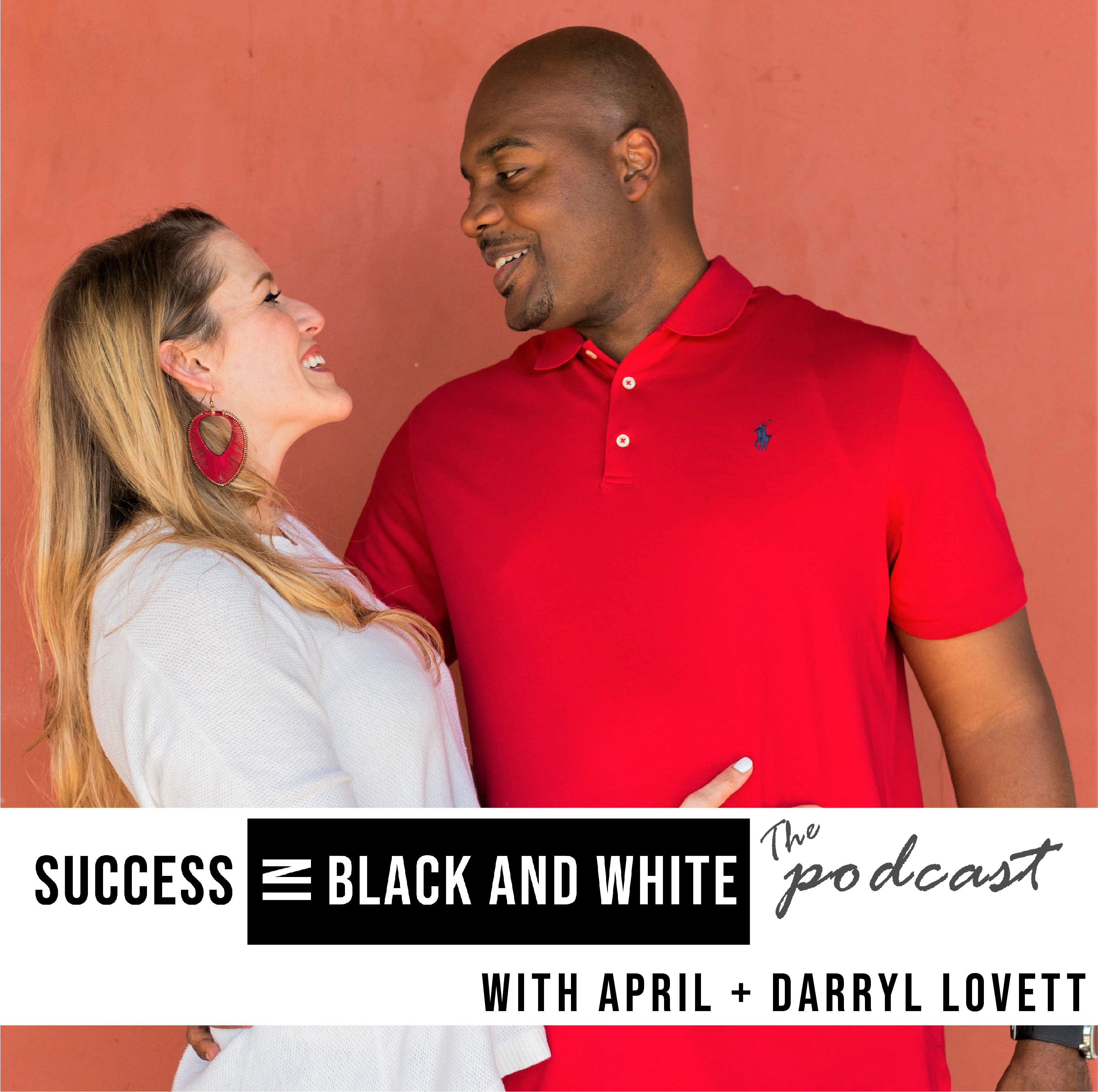 The Success in Black and White ® podcast brings you a variety of topics from the lens of an interracial couple. Our ultimate focus is on bridging the gap between racial boundaries; which we discuss through practical topics such as leadership and management strategies, relationship tactics, and the process of personal development.
Episodes
Sunday Feb 14, 2021
Sunday Feb 14, 2021
From growing up in the projects to graduating from college; from quitting on his Masters degree to finishing it years later; Seneca talks about his life journey, the mentors that pushed him (and lent him their clothes for an interview), and how he found his purpose in life through poetry, authorship, and working with students. Seneca drops knowledge about how to find your purpose, what the journey to being a book author looks like, and how he manages to do all the things.  
Seneca is a motivational speaker, author, poet, and educator.  He's on a mission to empower people using sports, hip-hop, inspiration, and poetry.  Seneca's newest book, Turn on Your Light, is an inspirational and thought-provoking book designed to help you find your purpose in life.  
Learn more and follow Seneca: